The finale of Star Trek Discovery season 3 recently aired, with episode 13 titled That Hope Is You Part 2.
While the full season is available to stream now, those who are up to date are more interested in whether there will be a season 4 any time soon.
The good news is that development for the next season began a year ago, while pre-production commenced on August 17.
Filming was scheduled to take place between November 2 2020 and June 10 2021, and CBS All Access made an official announcement on October 16.
In the meantime, viewers can catch up on seasons 1 to 3 of the show on CBS All Access, or check out the other series and movies on offer.
Related Articles

Big names. Gripping storylines. Addictive watching. Sign up now and cancel any time.

Tune into the shows everyone is talking about. Sign up now and start saving money.

From classic flicks to Marvel movies and more. Watch at home or on the go with no fixed contract.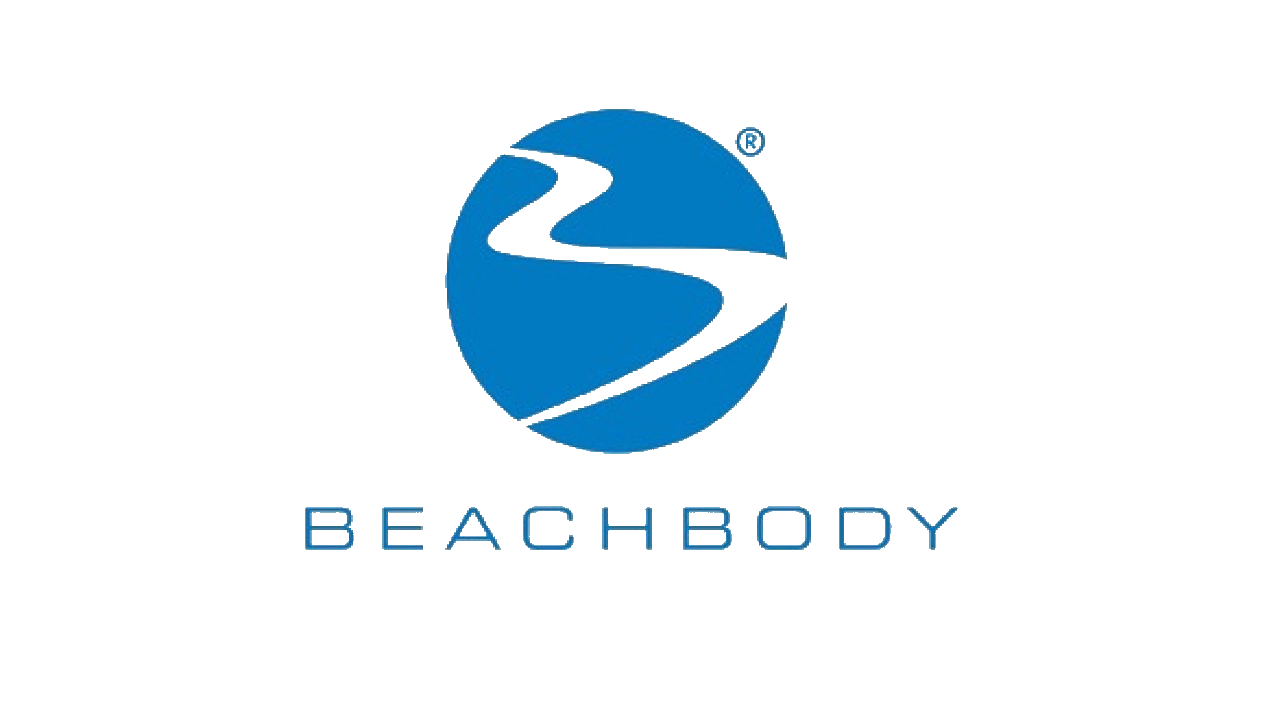 Achieve targeted fitness goals. Sign up for unique programs. Save on membership plans today.

Premium streaming. Unlimited selection. Original content. Check out hit movies, on-demand titles and more.

Watch your favorite streaming services in one convenient place. Join the rapidly growing community today.