Those who are signed up to streaming service Disney+ will know that one subscription option is a bundle which includes Hulu and sports-based service ESPN. However, reports indicate that Disney is considering spinning off the sporting network.
It may be too presumptuous to believe that Disney would actually sell ESPN – instead, the media giant could simply create a standalone company for the valuable sports asset. One of the reasons for this may be the increasingly expensive battle for sports rights.
There is a large demand for sports programs and live or catch up broadcasts of matches and games, and advertisers see them as attractive prospects for streaming platforms which are not ad-free.
One plan for ESPN may be to have it focus more on gambling products, which is a vibe that doesn't match with the family-friendly products Disney likes to put out. Those up to date on industry news for ESPN may be aware that this is a direction Disney has been headed in for a while.
Back in 2019, Disney signed a deal with Caesars Entertainment which let them build a studio in Las Vegas at The Linq Hotel with the ESPN brand, in order to create content which had a sports betting focus.
However, there are plus points for Disney if it does decide to keep ESPN. For example, it keeps the upper hand against Netflix in that it can pick up value from the cable companies and streaming services which have ESPN as a channel. Generally speaking, carriers are reluctant to cut it despite its expensive nature, as Disney's other networks – ABC, FX and Disney Channel – are used as leverage.
Related Articles

Choose from thousands of TV shows and movies. Get stuck in with no fixed contract now.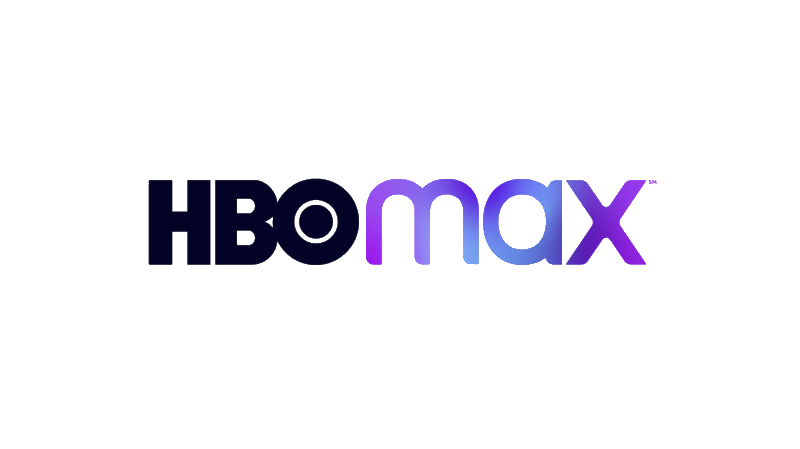 Treat yourself to the best in streaming. Subscribe now with no fixed contract.

Watch Hollywood hits, original series and more. Claim your free trial offer now.

Work on your fitness with classes, training programs and more. Enjoy your free trial and see what you can do.

Love watching documentaries? Stay entertained for hours with CuriosityStream. It's a steal at just $2.99 per month.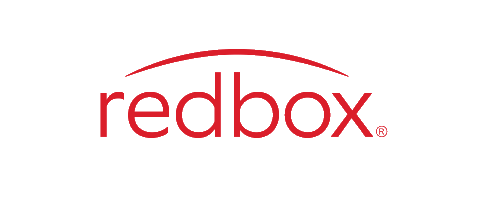 Check out the hottest new titles and watch on demand. Rent or purchase individually - no sign up fee involved.