Plenty of classic titles are leaving Amazon Prime Video in March 2021, so take a look at which titles are heading out.
Whether it's Horrible Bosses or Facing the Wind, here's what to be aware of.
1st March
Christmas Under Wraps

Lizard Boy

Christmas Magic

The Beaver

Pretty Dudes: Caught Gay-Handed

12 Christmas Wishes for My Dog

Facing the Wind

Resemblance

Tom & Jerry: Season 1

Scooby-Doo! Mystery Incorporated: Season 1 and 2

Anger Management: Season 1 to 5

Chasing Life: Season 1 and 2

Wildfire: Season 1 to 4

X-Men: Evolution: Season 1 to 4

Def Comedy Jam: Season 1 to 7

The Jetsons: Season 1 to 3

Guilt (2016): Season 1

Rosemary's Baby: Season 1

Dan Vs.: Season 1 to 3

Con Man: Season 1 and 2

Are We There Yet? Season 1 to 3

Swedish Dicks: Season 1 and 2

Graves: Season 1

Manhattan: Season 1 and 2

Bruno the Kid: Season 1

Pit Pony: Season 1

Out of Their Skin: Season 1

The Guard: Season 2

Love and War: Season 1 and 2

Frog & Friends: Season 1 and 2

The Bronx Bunny Show: Season 1

Bite Me: Season 1 and 2

Richard Simmons' Dream Maker: Season 1
2nd March
3rd March
Charlie and the Chocolate Factory
4th March
5th March
The Witches of Eastwick

So Undercover
6th March
Mistresses: Season 1 to 4
Related Articles

Choose from thousands of TV shows and movies. Get stuck in with no fixed contract now.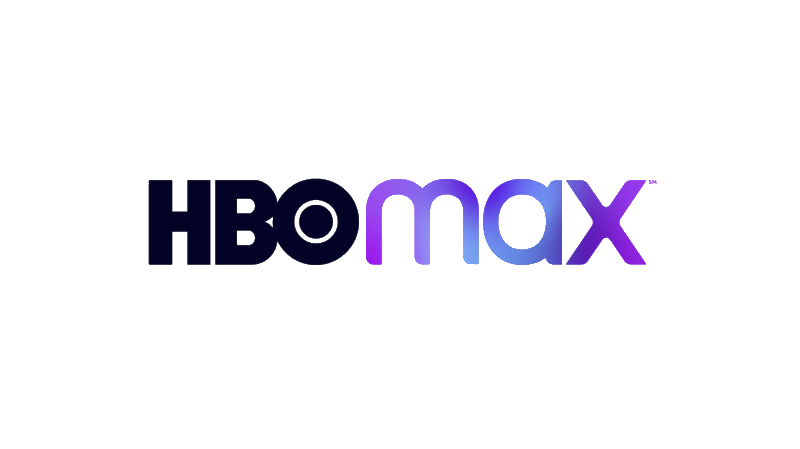 Treat yourself to the best in streaming. Subscribe now with no fixed contract.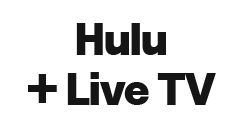 Combine live TV and streaming with one big entertainment hub. Make the most of your free trial offer now.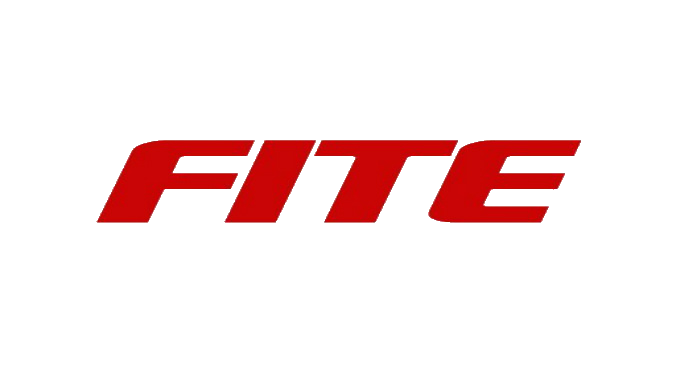 1000+ live events each year. Pro wrestling, boxing, MMA and more. Join the community today.

Love watching documentaries? Stay entertained for hours with CuriosityStream. It's a steal at just $2.99 per month.

Watch your favorite streaming services in one convenient place. Join the rapidly growing community today.