While there are plenty of top shows coming up on HBO Max in March 2021 – Justice League Snyder Cut being one of them – several are sadly set to depart.
If you are part way through one of the titles below, be sure to finish them soon!
A Cool, Dry Place

A Prairie Home Companion

American Pie

American Pie 2

American Reunion

Bicentennial Man

Bowling for Columbine

Cold Mountain

Congo

Cowboys & Aliens (Unrated Version)

Date Movie (Unrated Version)

Dick Tracy

Doctor Sleep (Director's Cut)

Far and Away

Final Destination 3

Fur: An Imaginary Portrait of Diane Arbus

Gangs of New York

Go Tell It on the Mountain

Happy Feet Two

Harriet

Havana

I Think I Love My Wife

Idiocracy

Idlewild

In Good Company

In Secret

Innerspace

Jackie Chan's First Strike

Journey 2: The Mysterious Island

Last Christmas

Life

Lola Versus

Lovelace

Monkeybone

Motherless Brooklyn

Muriel's Wedding

Patch Adams

Rudyard Kipling's The Jungle Book

Salinger

Say It Isn't So

Somewhere

Teen Witch

Tess

The Assassination of Jesse James By the Coward Robert Ford

The Best Exotic Marigold Hotel

The Curious Case of Benjamin Button

The Descendants

The Devil Inside

The Good Liar

The Marine (Unrated Version)

The Mustang

The Prime of Miss Jean Brodie

The Sitter (Unrated Version)

The Stepfather

The Wizard

U-571

Uncle Buck

Victoria and Abdul

Vital Signs

Weird Science

White Oleander
Related Articles

Choose from thousands of TV shows and movies. Get stuck in with no fixed contract now.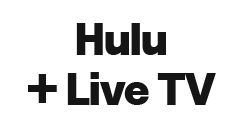 Combine live TV and streaming with one big entertainment hub. Make the most of your free trial offer now.

Stream thousands of exclusive live events and on-demand content. Watch at home or on the go. Cancel any time.

Watch your favourite CBS shows now. Get stuck in and cancel at any time.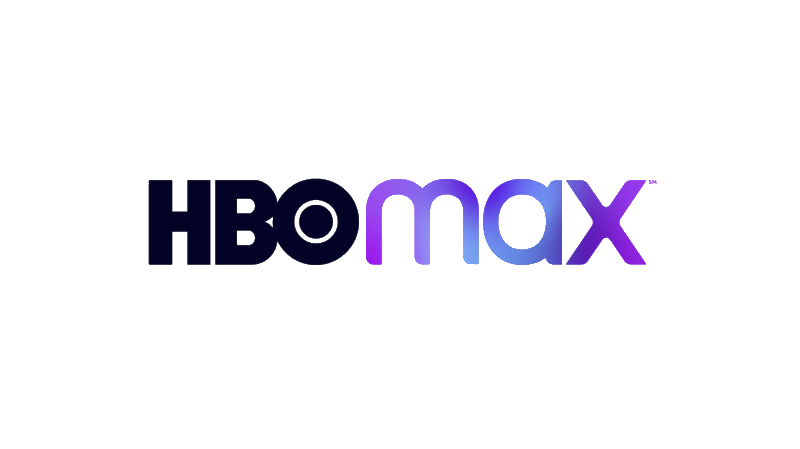 Treat yourself to the best in streaming. Subscribe now with no fixed contract.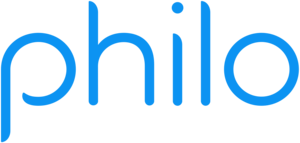 Save money each month and gain access to over 50 channels. Sign up now with a no obligation subscription.