Fans of the festive season will likely be searching for the best streaming subscription that will provide them with Christmas cheer throughout the holidays. According to data released from Ampere Analysis Insights, Amazon Prime Video is the number one choice if you are looking for sheer volume of content.
Comparing Prime Video with other SVOD services across the globe, this platform has more items which include the keywords Christmas, Santa, Reindeer and Snow than any other. What's more, the streamer has twice the amount of festive shows and films than Netflix – commonly considered to be its major competitor.
Examples of top titles available on Prime Video include The Christmas Toy, No Sleep Til Christmas and A Sunburnt Christmas, meaning there are plenty of choices for everyone regardless of the genre they enjoy.
That said, while Amazon Prime Video has the most content on offer this Christmas, Netflix has invested the most in creating original content for the festive period. A key figure indicates that the streamer invested 544% more between Q3 2018 and Q3 2021, which means that Netflix has around ten times more titles on offer than any other competitor.
Interestingly, Netflix is also having the same characters appear in multiple films, creating the potential for a cinematic universe like that seen with Marvel. This opens up the possibility in the future for Christmas crossover scenes and movies within Netflix.
Related Articles

Choose from thousands of TV shows and movies. Get stuck in with no fixed contract now.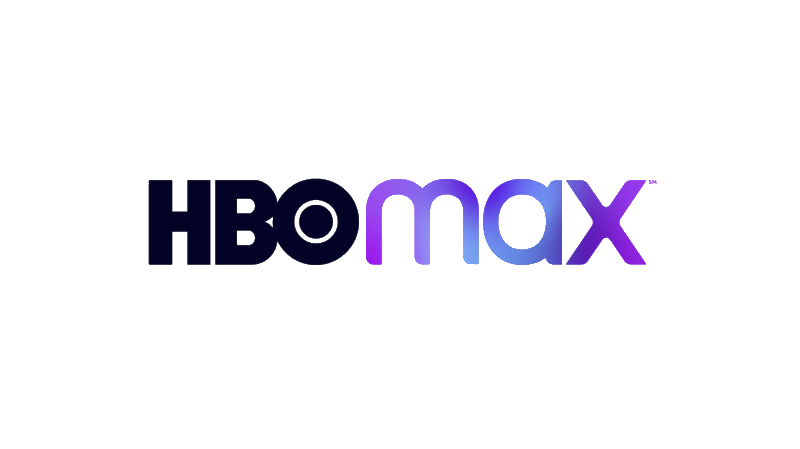 Treat yourself to the best in streaming. Subscribe now with no fixed contract.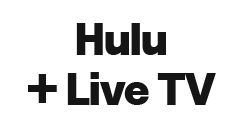 Combine live TV and streaming with one big entertainment hub. Make the most of your free trial offer now.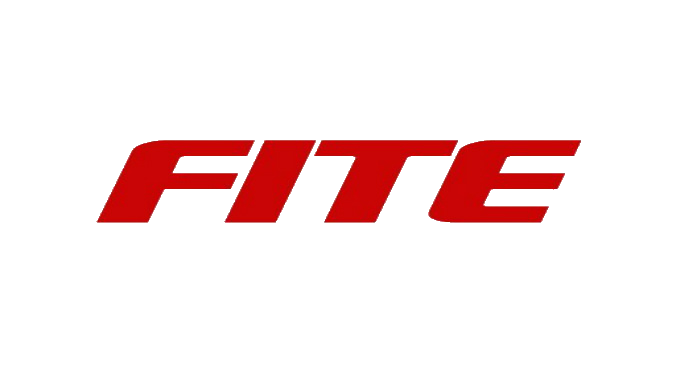 1000+ live events each year. Pro wrestling, boxing, MMA and more. Join the community today.

Love watching documentaries? Stay entertained for hours with CuriosityStream. It's a steal at just $2.99 per month.

Watch your favorite streaming services in one convenient place. Join the rapidly growing community today.