A new release date for the hugely anticipated Netflix series Stranger Things has just been teased, with fans excited for the upcoming release after the social media rumors.
The Twitter account Netflix Updates posted a tweet saying 'STRANGER THINGS. SEASON 4. AUGUST 21, 2021.'
The post has had over 1000 favourites and hundreds of retweets, with plenty of fans commenting about how much they're looking forward to it.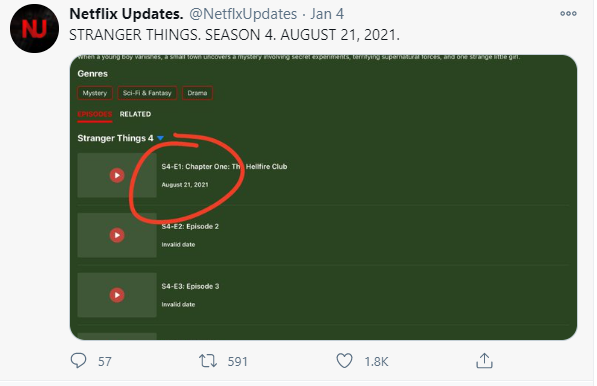 The show has been delayed by COVID-19 in terms of filming and production, but we have seen a few teasers so far, including a trailer indicating Hopper is alive.
We also know that Hopper's character will be delved into more, with David Harbor saying in an interview with People: 'You really do get to see a lot of his backstory of who he was as a warrior in a sense and sort of the mistakes he made in the past come back to visit him.
Related Articles

Unlimited movies, TV shows, and more. Watch anywhere. Cancel anytime.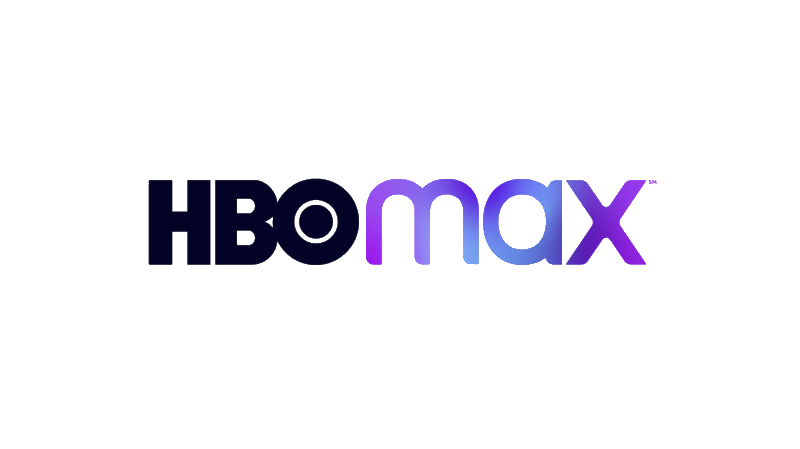 Treat yourself to the best in streaming. Subscribe now with no fixed contract.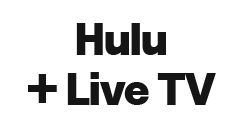 Combine live TV and streaming with one big entertainment hub. Make the most of your free trial offer now.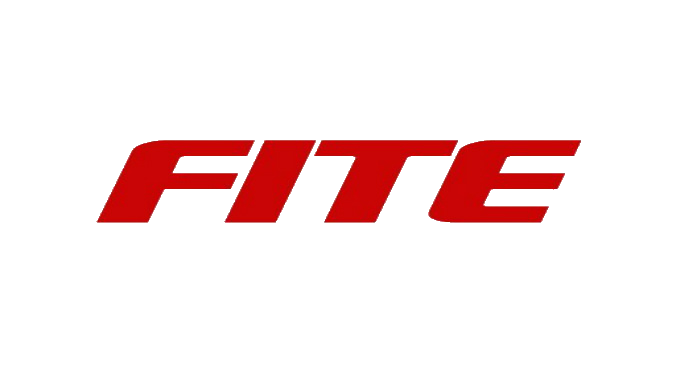 1000+ live events each year. Pro wrestling, boxing, MMA and more. Join the community today.

Love watching documentaries? Stay entertained for hours with CuriosityStream. It's a steal at just $2.99 per month.

Watch your favorite streaming services in one convenient place. Join the rapidly growing community today.