Call me a cynic, but was this episode just filler? Like, they're stalling for time because they want to stretch out the series a little more?
Last time I wrote this column, someone told me that I was missing the point of the show. I didn't know there was one objective point to be gained from a show? Isn't all content meant to make people think?
For example, I was digging through the Wanda family tree the other day and…did you know about Quicksilver's daughter, Luna? Can we have a series about her after this one? Marvel is rolling out the niche brigade, after all.
Anyway, tangent aside, this episode did help us to understand why Wanda fashioned her new reality after sitcoms. She did sit in Sokovia with her family and obsess over them, after all.
We also get a look at the level of heartbreak Wanda is experiencing in the aftermath of Vision's death. The flashback to Age of Ultron, where the pair sit on the bed and Vision comes out with some truly insightful stuff, is very moving.
It makes sense that Wanda would go and take Vision's body so she could create a grief bubble for herself. After all, if you've got that level of power, wouldn't you want to bring your boyfriend back to life?
Thing is, now we know that Wanda genuinely didn't intentionally do this. Don't we? What we see is her extreme grief manifesting as chaos magic (as Agnes calls it at the end of the episode) and creating the home she so desperately wants with Vision.
What I still want to know is whether there's any hope for Vision and the kids in the real world, though. Also, I want to see Agnes and Wanda in a showdown to see who's the most powerful. That Salem scene at the beginning was no joke. Genuinely – who is more powerful?
PS: The Agatha All Along song is still terrible. Sorry not sorry.
Related Articles

Choose from thousands of TV shows and movies. Get stuck in with no fixed contract now.

From classic flicks to Marvel movies and more. Watch at home or on the go with no fixed contract.

Watch your favourite shows. Customise your channel lineup. Claim your free trial offer now.

Watch over 100 live channels with no hidden fees. Claim your free trial offer now.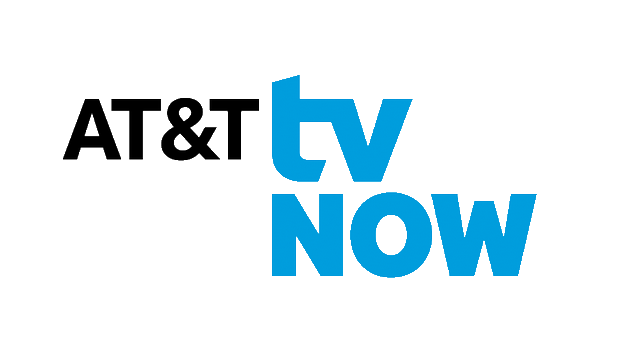 Enjoy live primetime TV and on demand titles. Watch now with no fixed contract.

Tune into the shows everyone is talking about. Sign up now and start saving money.