For those who are up to date with the first three seasons of Attack on Titan, the news that there's a fourth season airing now will be both good and bad.
On the bright side, there is new content to be seen. However, it is only released weekly, so there is an agonising wait whenever a cliffhanger airs.
The third episode of season 4 is titled The Door of Hope, and it is expected that the latest instalment will be released at 3:45pm EST on December 20.
Those who stream the series using anime-focused platforms Crunchyroll or Funimation can expect the show episode to drop at the same time, if the previous weeks will follow a similar pattern moving forward.
For those who want to catch up on the latest episodes and stream free for the next few weeks, Hulu offers a one month free trial for new subscribers.
Related Articles

Choose from thousands of TV shows and movies. Get stuck in with no fixed contract now.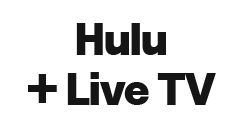 Combine live TV and streaming with one big entertainment hub. Make the most of your free trial offer now.

Stream thousands of exclusive live events and on-demand content. Watch at home or on the go. Cancel any time.

Watch your favourite CBS shows now. Get stuck in and cancel at any time.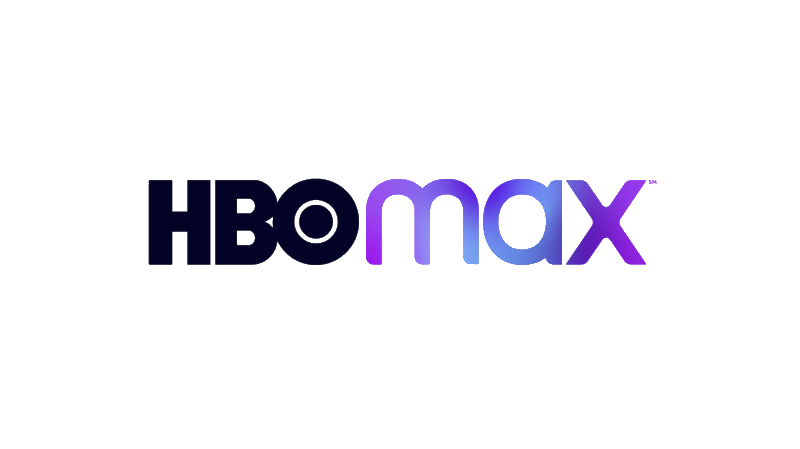 Treat yourself to the best in streaming. Subscribe now with no fixed contract.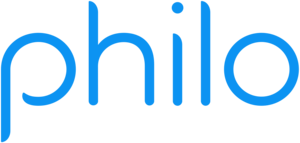 Save money each month and gain access to over 50 channels. Sign up now with a no obligation subscription.