Following a week-long break before episode 5 of Attack on Titan's season 4 came out, due to the festive season, it makes sense that fans want to be sure that the next instalment will arrive on schedule.
The War Hammer Titan is the title of the next episode, and it will potentially see the special Titan appear due to the synopsis hinting that 'an uninvited guest appears'.
Furthermore, we are likely to see the beginning of the final war with Paradis, as the synopsis stated Willy Tyber declares war in his speech. The place then 'becomes noisy'.
We can expect the sixth episode of Attack on Titan season 4 to air on Sunday, January 17 at around 3:45pm EDT – depending on the streaming service used.
For example, Crunchyroll, Funimation, Hulu and Animelab are all carrying the latest simulcast when this day comes – and Hulu is offering a free trial for new subscribers.
Related Articles

Big names. Gripping storylines. Addictive watching. Sign up now and cancel any time.

Tune into the shows everyone is talking about. Sign up now and start saving money.

From classic flicks to Marvel movies and more. Watch at home or on the go with no fixed contract.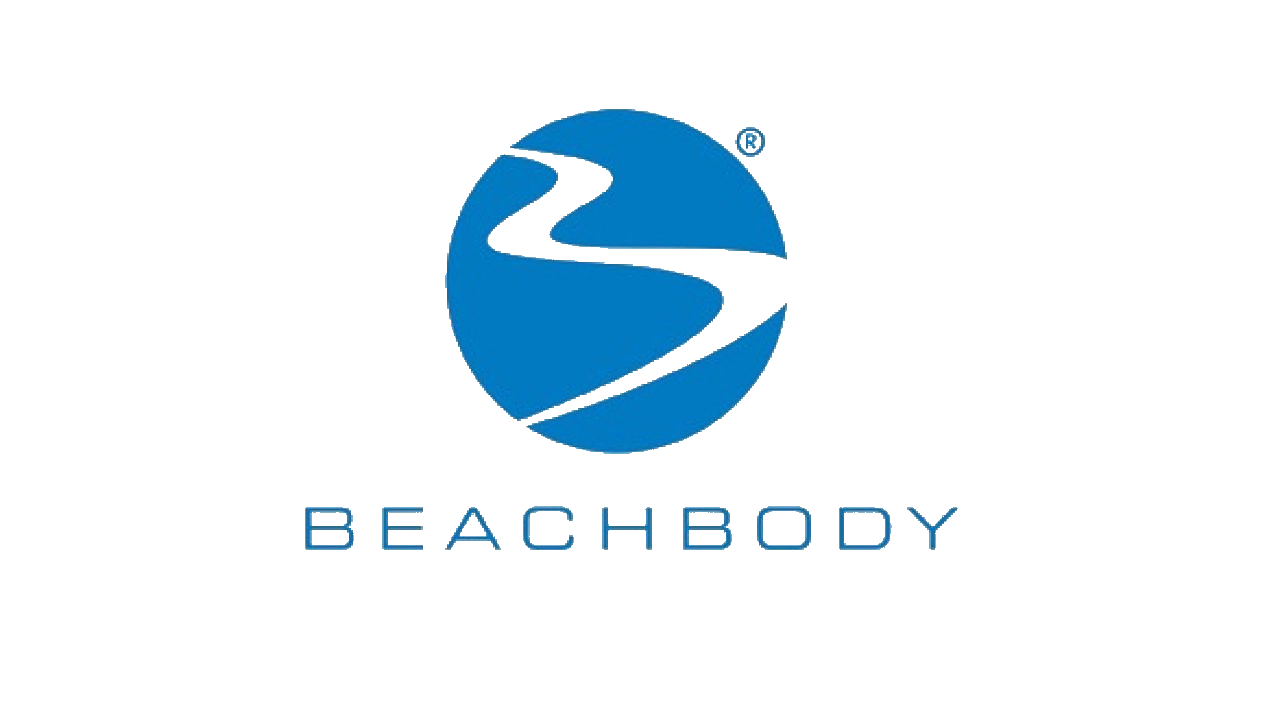 Achieve targeted fitness goals. Sign up for unique programs. Save on membership plans today.

Premium streaming. Unlimited selection. Original content. Check out hit movies, on-demand titles and more.

Watch your favorite streaming services in one convenient place. Join the rapidly growing community today.