Most people who know about anime will know arguably one of the most popular series, Attack on Titan – which is now in its fourth season.
There was a major cliffhanger at the end of season four episode four, where Reiner went to a basement to speak with Eren – which has left many people wondering when the next instalment is out.
While most people would be expecting that the next episode would come out on January 3, the scheduling is skipping a week due to New Year programming.
This means that fans should check their Hulu accounts on Sunday, January 10 instead. Although we have not received official reports to confirm, the pattern means that it should hopefully be released at 3:45pm ET on this date.
Those on Crunchyroll can expect season four episode five to come out at 3:45pm ET, while CST is 2:45om and PST is 12:45pm.
Related Articles

Unlimited movies, TV shows, and more. Watch anywhere. Cancel anytime.

Watch over 100 live channels with no hidden fees. Claim your free trial offer now.

Stream premium movies and all-new episodes, no cable required. Claim your free trial offer now.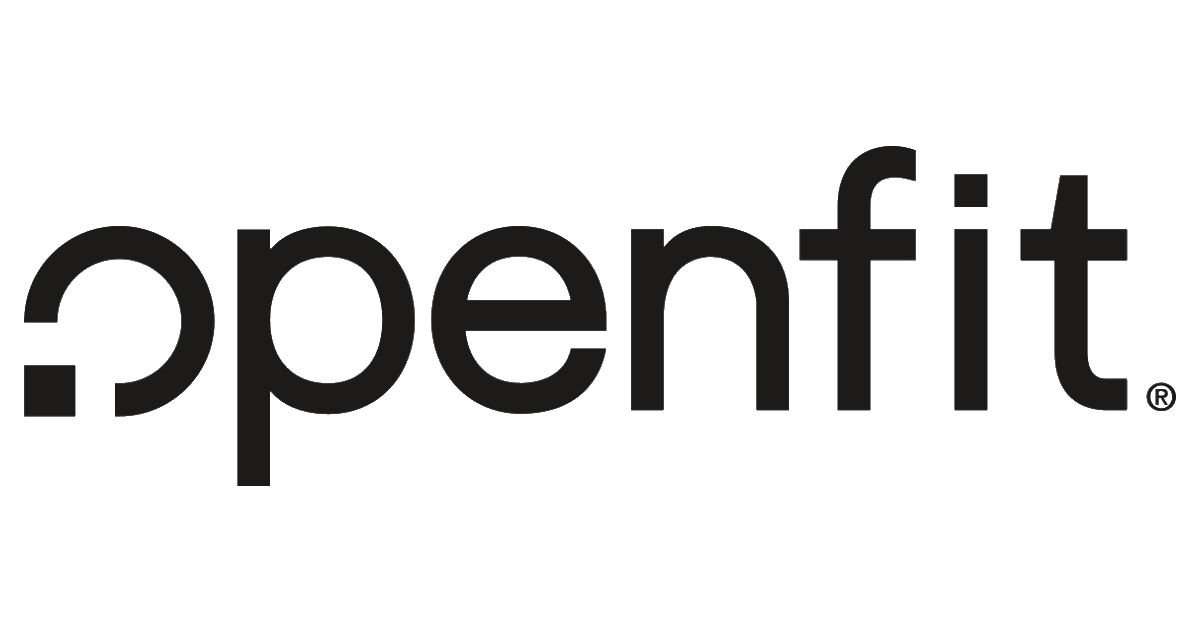 Live personal trainer classes. On-demand workouts. Meal plans. Check out what Openfit can do for you today.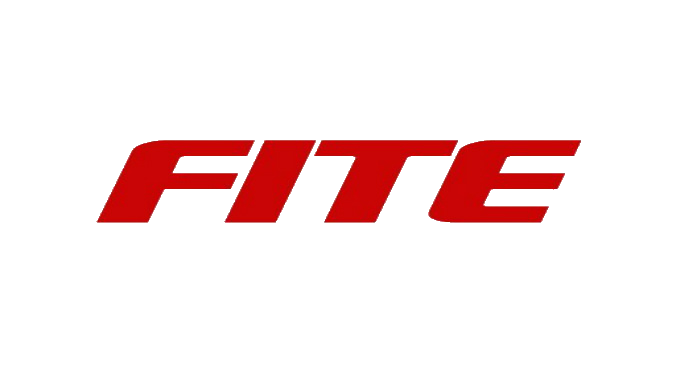 1000+ live events each year. Pro wrestling, boxing, MMA and more. Join the community today.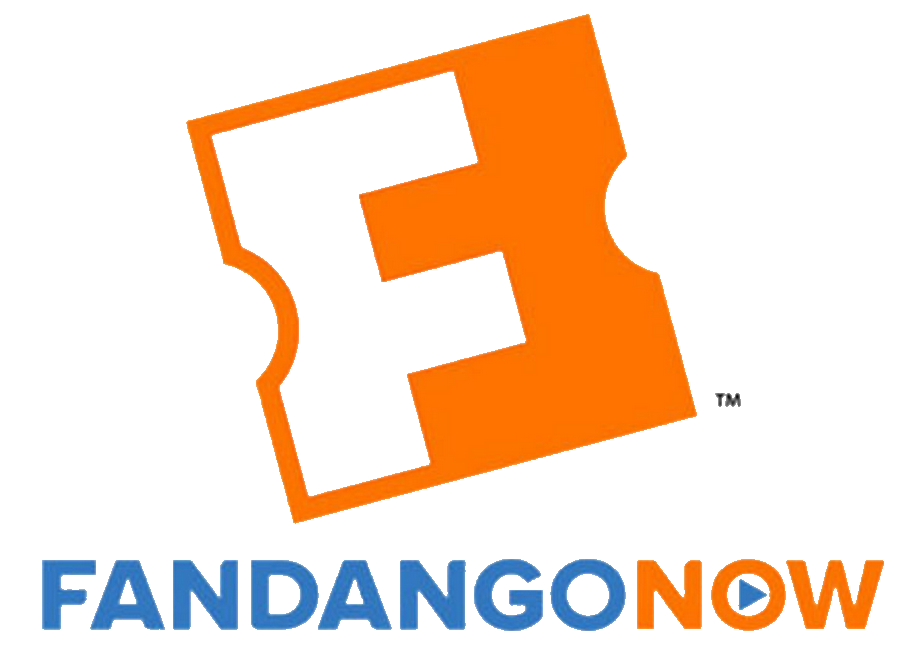 Rent or purchase top movies and shows. Stream on demand. No monthly cost - only pay for what you want.