Anime fans have had Christmas come early with the return of renowned series Attack on Titan. The show is now in its fourth season with new episodes coming out.
The first episode recently came out for premium Crunchyroll subscribers, and saw Marley take on the Mid-East Alliance to try and put an end to a lengthy war.
The good news is that season 4 episode 1 is now available to stream on Hulu for US subscribers, and the second episode is coming out in just a few days.
To be precise, season 4 episode 2 – titled Midnight Train – is believed to come out on Sunday, December 13 at 3pm ET on Hulu if the streaming schedule replicates that of last week.
For now, fans can check out episode 1 – The Other Side of The Sea – for free thanks to Hulu's one month free trial, available for both new and eligible subscribers.
Related Articles

Choose from thousands of TV shows and movies. Get stuck in with no fixed contract now.

Watch your favourite shows. Customise your channel lineup. Claim your free trial offer now.

Watch over 100 live channels with no hidden fees. Claim your free trial offer now.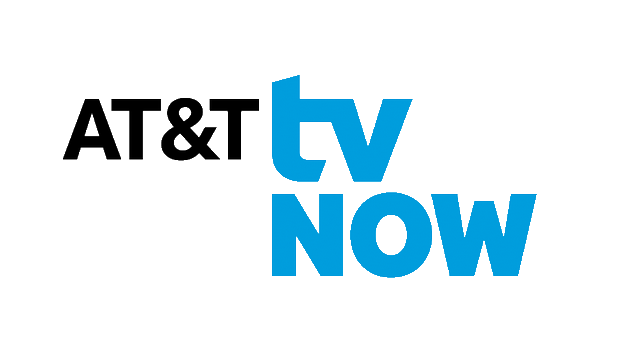 Enjoy live primetime TV and on demand titles. Watch now with no fixed contract.

Tune into the shows everyone is talking about. Sign up now and start saving money.

From classic flicks to Marvel movies and more. Watch at home or on the go with no fixed contract.