The fourth episode of Attack on Titan season 4 is set to premiere on platforms Hulu, Crunchyroll and Funimation soon.
The third instalment saw Reiner in his childhood home thinking about how he aspired to become a soldier when he was young.
Despite not being the most promising warrior candidate, he becomes the Armored Titan – but Marcel, his brother, engineered this outcome.
As the flashback plot continues, Reiner contemplates a devastating action – and Eren Jaeger seems to make an appearance in disguise.
Currently, it is believed that Attack on Titan season 4 episode 4 will be dropping on Hulu on December 27, 2020 at 3:45pm ET in the US.
Related Articles

Choose from thousands of TV shows and movies. Get stuck in with no fixed contract now.

Watch your favourite shows. Customise your channel lineup. Claim your free trial offer now.

Watch over 100 live channels with no hidden fees. Claim your free trial offer now.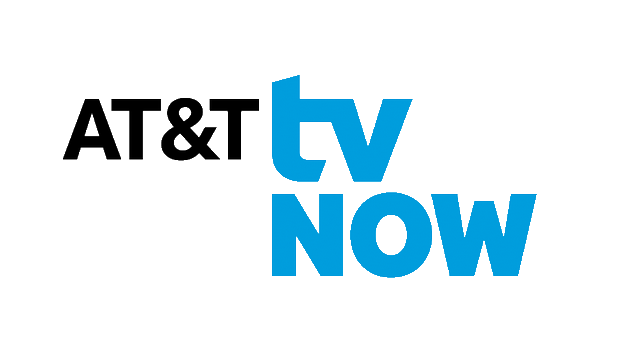 Enjoy live primetime TV and on demand titles. Watch now with no fixed contract.

Tune into the shows everyone is talking about. Sign up now and start saving money.

From classic flicks to Marvel movies and more. Watch at home or on the go with no fixed contract.