As season 4 of Attack on Titan continues to rumble on with its weekly instalments, it's safe to say the drama is heating up each time it premieres.
The next episode is called Assassin's Bullet, and the war against Paradis will continue with the Scouts – including Eren and Mikasa – battling.
Also known as episode 67, people understandably want to know when they can mark their diaries to tune into this next Attack on Titan title.
It is currently expected that the eighth episode will be making its debut on Crunchyroll, Funimation and Hulu on Sunday, January 31.
As for the time, it's around 3:45pm EDT that this new simulcast will become available – so there is not long to wait.
The good news is that there is a free trial in place for all of these streaming services, where new subscribers will be eligible to stream episodes for a limited period with no charge.
Related Articles

Big names. Gripping storylines. Addictive watching. Sign up now and cancel any time.

Tune into the shows everyone is talking about. Sign up now and start saving money.

From classic flicks to Marvel movies and more. Watch at home or on the go with no fixed contract.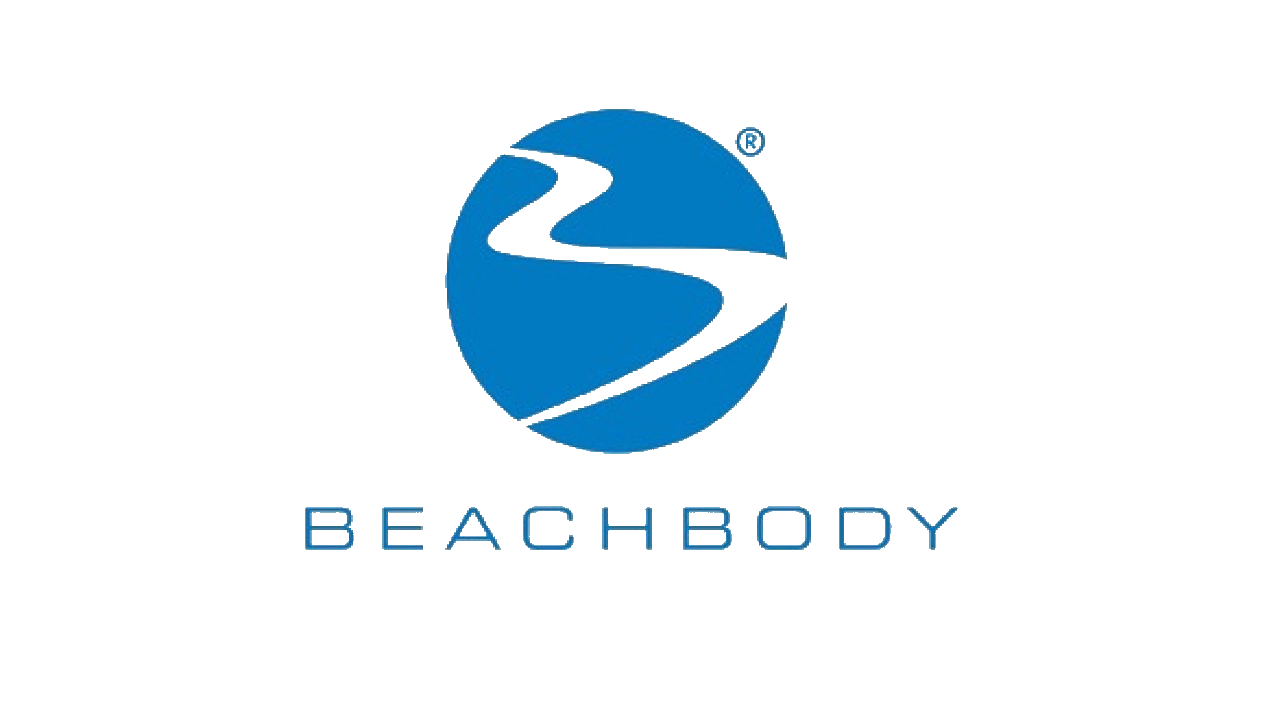 Achieve targeted fitness goals. Sign up for unique programs. Save on membership plans today.

Premium streaming. Unlimited selection. Original content. Check out hit movies, on-demand titles and more.

Watch your favorite streaming services in one convenient place. Join the rapidly growing community today.