The season 4 premiere of popular anime title Attack on Titan has fans of the show buzzing, but how can it be streamed in locations across the world?
Those residing in Japan can make the most of new episodes from Monday, December 7th 2020, on the network NHK-G.
However, it won't be out on anime streaming platforms and some Netflix offerings for a little while yet.
Those in the Philippines will have access via Netflix from December 11, but US and European markets were confused that they had not been allocated it too.
The best bet to stream Attack on Titan season 4 is Crunchyroll, as premium users can access it from either December 6 or December 7.
To access the episodes for free, fans can stream on Crunchyroll from December 13 or December 14, depending on their location.
Related Articles

Choose from thousands of TV shows and movies. Get stuck in with no fixed contract now.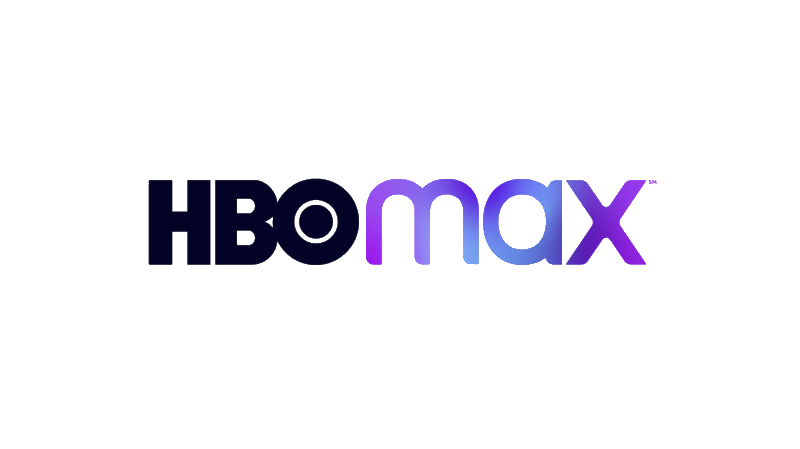 Treat yourself to the best in streaming. Subscribe now with no fixed contract.

Watch Hollywood hits, original series and more. Claim your free trial offer now.

Work on your fitness with classes, training programs and more. Enjoy your free trial and see what you can do.

Love watching documentaries? Stay entertained for hours with CuriosityStream. It's a steal at just $2.99 per month.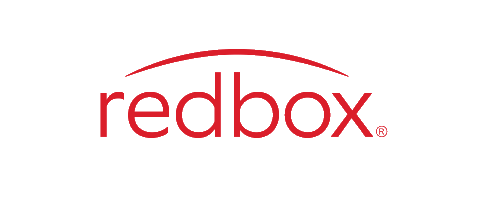 Check out the hottest new titles and watch on demand. Rent or purchase individually - no sign up fee involved.