Although fans of the MCU will have seen Thor's brother Loki die at the start of Infinity War, he – or a version of him – is returning to screens in his own spin-off series.
From the cast and trailer to spoilers and filming locations, here's everything you need to know about the 2021 Marvel series scheduled for streaming on Disney Plus.
When will Loki come out on Disney Plus?
The current schedule for Loki means that it's on track for release in May 2021.
At the Disney Investors Day event 2020, this date was confirmed, which means there's only a few months to go.
Will there be another season of Loki?
If the first season goes well, it would make sense for Marvel Studios and Disney to begin planning a Loki season 2.
Indeed, as of January 2021, there are rumours that a second season is already in development.
Loki spoilers and fan theories
Actor Tom Hiddleston, who plays Loki, told fans that he knew the series was happening around six weeks before Avengers: Infinity War was released worldwide.
He also said that the series will be six hours long, which means we now know there are six hour-long episodes.
We also know that the version of Loki we'll be seeing in the series will be based on the one who survived various time travel adventures with the Tesseract.
Michael Waldron, who is also a writer for Rick and Morty, has been overseeing the screenplay for Loki, so we can expect some high quality content.
So far, we know that Loki is tied into Doctor Strange in the Multiverse of Madness, WandaVision and Spider-Man 3. We also found out a number of potential clues from the trailer:
Loki loses the Tesseract?
Loki potentially ends up in the Gobi Desert
The Time Variance Authority may recruit Loki as an agent or ally
A heavy collar around Loki's neck keeps him under control while he's a prisoner of the TVA
A mirror features in the trailer which was in Stark Tower
Gugu Mbatha-Raw plays a TVA executive who is in charge of a courtroom
There is potentially a showdown between Loki and Gugu Mbatha-Raw's character
We may see the Black Widow in the series
An alternate reality with a post-apocalyptic New York is seen
Loki is teased to be DB Cooper
At some point Loki becomes a politician and runs a campaign for people to vote for him
Loki cast
While we know some of the actors appearing in the series, we don't know what all of their roles are just yet.
People appearing in the show so far include:
Tom Hiddleston – Loki
Gugu Mbatha-Raw
Owen Wilson – Mobius M Mobius
Sophia Di Martino
Richard E Grant
Fans are also hoping for Captain America to make at least a cameo, as this would fit with the MCU timeline this series is following.
Is there a trailer for Loki?
A new trailer was released for Loki after the Disney Investor Day, which follows up on the first look trailer from the Super Bowl. Both can be watched on YouTube now.
The latest trailer shows how the Loki seen in the series is a previous version of Loki. Although Loki was killed by Thanos near the beginning of Avengers: Infinity War, a glitch with time travel in Avengers: Endgame means this other version managed to escape from custody and use the Tesseract to get away.
We find Loki in the new Marvel series on Disney Plus as a prisoner of the Time Variance Authority – an organisation which oversees the timelines and universes that are possible in the Marvel multiverse.
Where is Loki filmed?
The primary filming location for Loki is Atlanta, Georgia.
Related Articles

Choose from thousands of TV shows and movies. Get stuck in with no fixed contract now.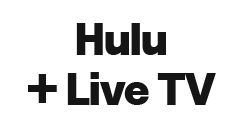 Combine live TV and streaming with one big entertainment hub. Make the most of your free trial offer now.

Stream thousands of exclusive live events and on-demand content. Watch at home or on the go. Cancel any time.

Watch your favourite CBS shows now. Get stuck in and cancel at any time.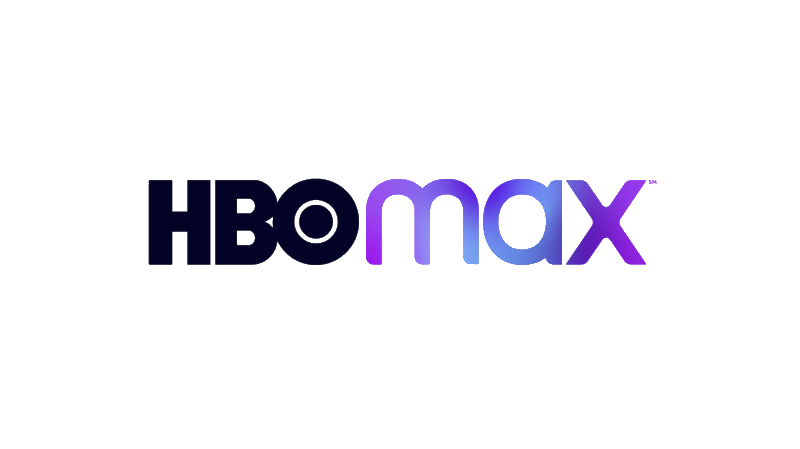 Treat yourself to the best in streaming. Subscribe now with no fixed contract.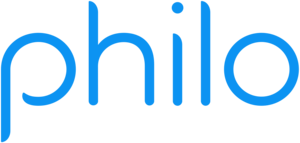 Save money each month and gain access to over 50 channels. Sign up now with a no obligation subscription.