First it was WandaVision, then it was The Falcon and The Winter Soldier. Now it's time for Loki to begin streaming for Disney+ subscribers, so here's the lowdown on when the show is available and what to expect.
Those who have followed all of the Marvel movies and TV series will know the villain Loki, aka Thor's adopted brother, all too well. Now he stars in his own spin-off series, which takes place after the events which went down in the movie Avengers: Endgame.
It starts off with a version of Loki being taken to the Time Variance Authority and giving him an ultimatum – he can either help to fix the timeline so that a larger threat than him is stopped, or he can be erased from existence as he is a time variant.
The first episode, which falls into the crime thriller genre, sees Loki embark on his quest to travel through time and make the required changes to human history. It becomes available from today, Wednesday June 9, to stream.
The best way to watch Loki is with a subscription to Disney+. There is not currently a free trial for new members, but the good news is that the monthly price is just $7.99. Alternatively, you can go for the bundle of Disney+, Hulu and ESPN+ for $13.99 a month, saving $5 in the process.
Related Articles

From classic flicks to Marvel movies and more. Watch at home or on the go with no fixed contract.

Big names. Gripping storylines. Addictive watching. Sign up now and cancel any time.

Tune into the shows everyone is talking about. Sign up now and start saving money.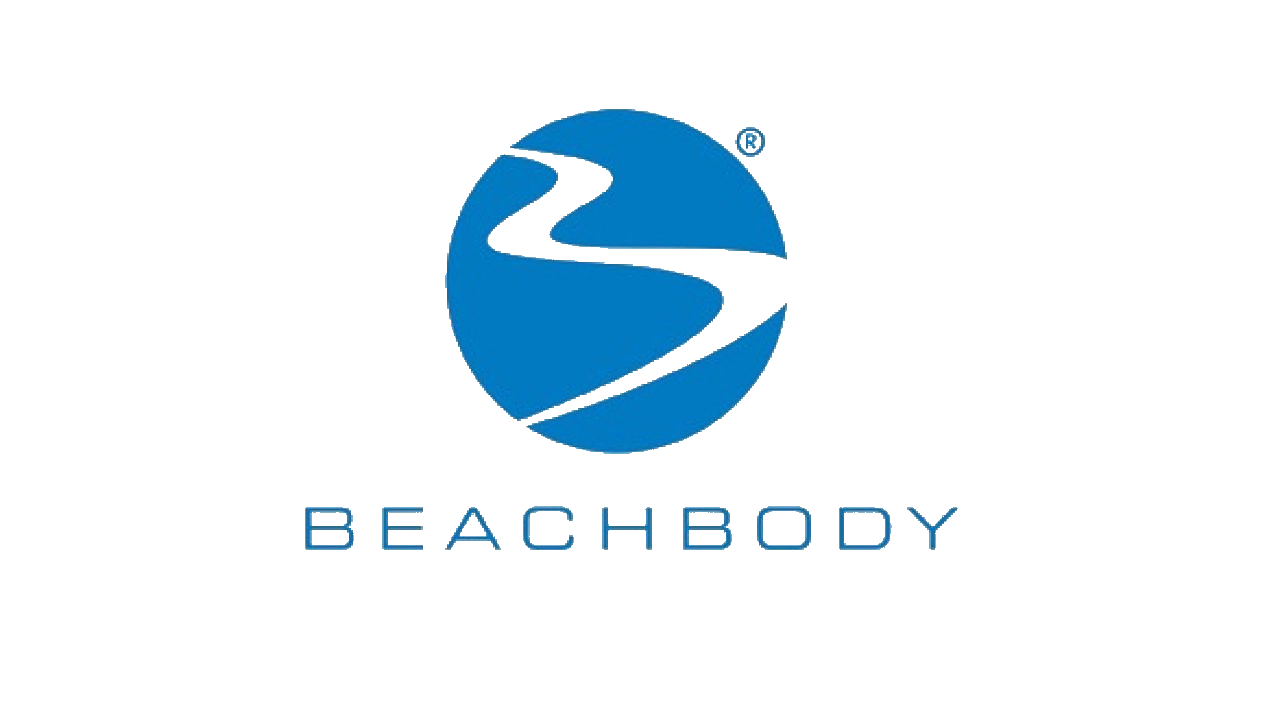 Achieve targeted fitness goals. Sign up for unique programs. Save on membership plans today.

Premium streaming. Unlimited selection. Original content. Check out hit movies, on-demand titles and more.

Watch your favorite streaming services in one convenient place. Join the rapidly growing community today.