Those who are into their late night talk shows will know that Jimmy Kimmel Live airs weeknights at 11:35/10:35c on ABC.
However, some confusion has arisen for fans who have asked – why is Jimmy Kimmel not hosting?
The answer to this question is fairly simple, as the host announced back in June of this year that he would be taking an extended summer vacation to spend time with his family.
It is expected that he will be returning in mid September, and for now we can check out guest host Jason Derulo with Luke Bryan on tonight's show.
Other shows on ABC today, which can be streamed with AT&T TV Now, include General Hospital, The Bachelor, Good Morning America and ABC World News Tonight.
Related Articles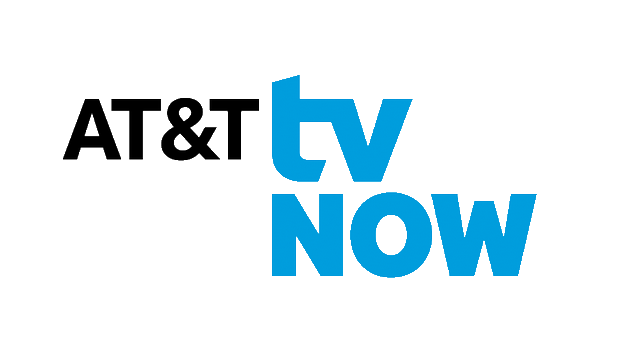 Choose from thousands of TV shows and movies. Get stuck in with no fixed contract now.