The latest episode of Jimmy Kimmel Live is airing tonight, Tuesday August 18, and there is plenty of excitement to be had for viewers across the US.
Tonight there is Kerry Washington in place as guest host again – she was also presenting yesterday – and there are plenty of guests.
Not only is Stacey Abrams set to appear on the show, there will also be musical guests Chloe x Halle providing a performance for fans and viewers alike to enjoy.
Tomorrow, Wednesday August 19, the guest host is Ben Platt and Zendaya will also appear. The musical guest is MUNA and The Knocks.
AT&T TV Now is a top choice for streaming Jimmy Kimmel Live on ABC. The platform offers original series, a free trial and more – so you can watch live and on demand shows free of charge now.
Related Articles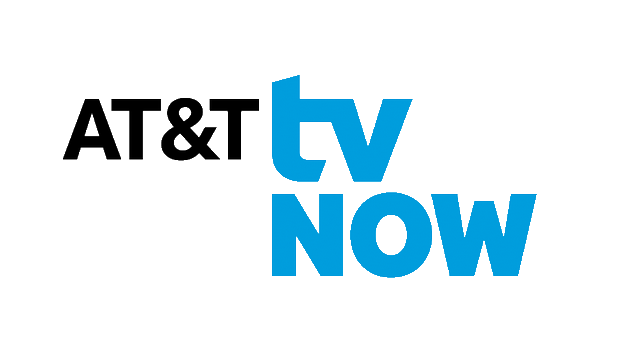 Unlimited movies, TV shows, and more. Watch anywhere. Cancel anytime.