Fans have been confused in recent months to see that episodes of Jimmy Kimmel Live have been airing without the host himself.
Back in June, Kimmel revealed he would be taking some time off for a summer break so he could spend more time with his family.
He is expected to return to the show in September, when the 72nd Emmy Awards are set to air for entertainment fans.
The latest episode airs tonight, Monday August 17 2020, with guest host Kerry Washington and an appearance from Reese Witherspoon.
Fans can tune in at 11:35/10:35c, with new episodes streaming the next day. Fans can stream ABC live by checking out AT&T TV Now.
Related Articles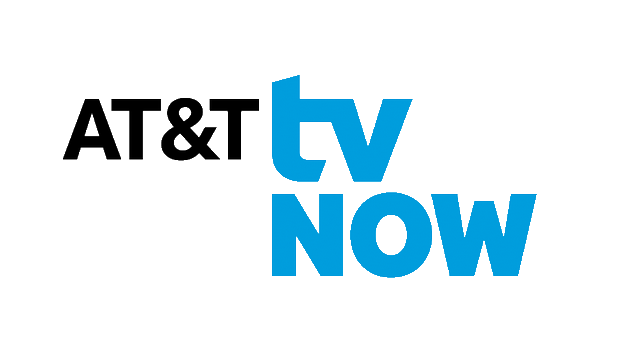 Watch Hollywood hits, original series and more. Claim your free trial offer now.