It's clear that Disney+ is going from strength to strength, but now the future of the streaming service has been revealed by Disney CEO Bob Chapek. In essence, the platform will continue to get promoted, and there will be an effort to create 'enough content flow'.
Personnel at Disney+ will also be paying attention to what consumers want when it comes to how they stream content. There are plans to give people a choice between watching new movies in theaters or at home.
The pandemic has seen a number of movies released on the platform as opposed to in theaters, such as Soul, Mulan and Raya and the Last Dragon. Viewing figures were high for all of these titles, and Disney released them under their Premier Access platform with a one-off payment of $30.
While the pandemic was helpful for Disney+ in the sense that they managed to surpass their subscriber goals, impressively landing 100 million subscribers during peak lockdown times, the pattern is now beginning to return to normal.
It appears that Disney+ is following in the footsteps of companies such as HBO Max when it comes to releasing movies on the native streaming platform. In recent months, HBO Max notably released Justice League: Snyder Cut for streaming as well as in theaters for US subscribers.
It remains to be seen whether digital movie releases on Disney+ will still be available via Premier Access, as Chapek has previously commented that the company is not committed to keeping this purchase portal around beyond 2021.
Viewers who want access to Disney+ as well as more mature content on Hulu and sports matches on ESPN+ can purchase a bundle for just $13.99 a month, saving $5 in the process.
Related Articles

Big names. Gripping storylines. Addictive watching. Sign up now and cancel any time.

Tune into the shows everyone is talking about. Sign up now and start saving money.

From classic flicks to Marvel movies and more. Watch at home or on the go with no fixed contract.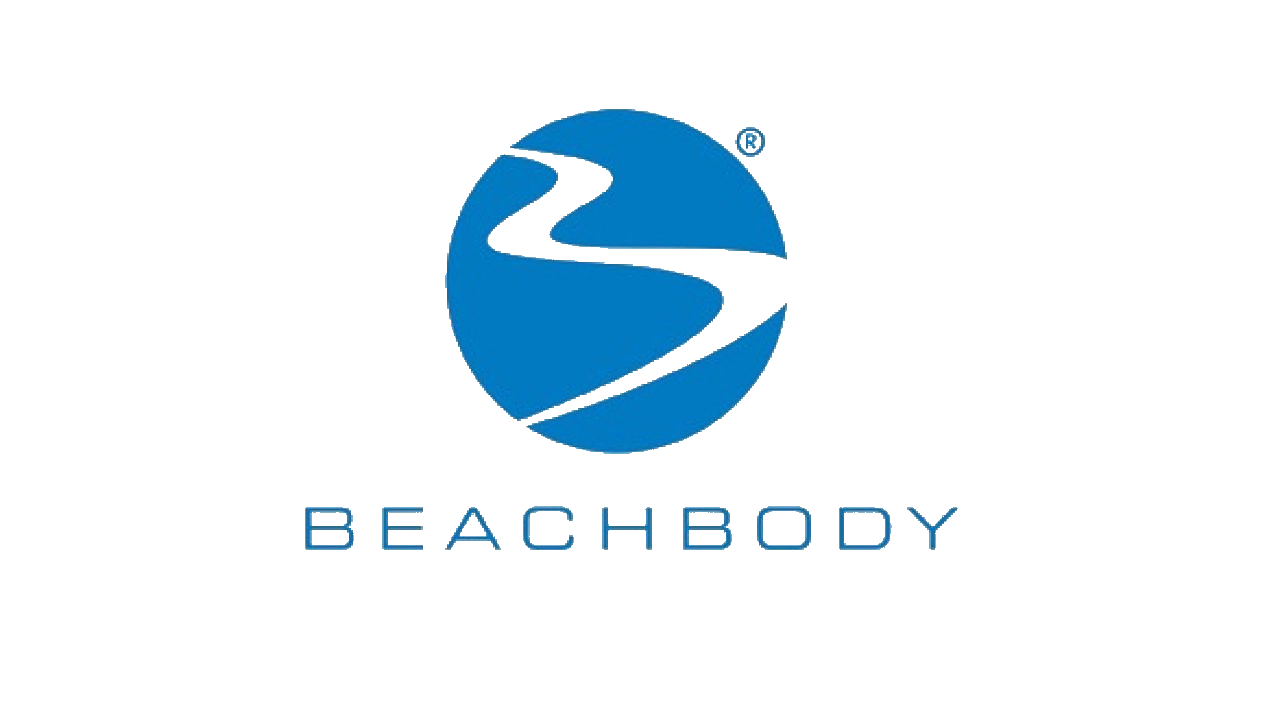 Achieve targeted fitness goals. Sign up for unique programs. Save on membership plans today.

Premium streaming. Unlimited selection. Original content. Check out hit movies, on-demand titles and more.

Watch your favorite streaming services in one convenient place. Join the rapidly growing community today.