Those of us who are keeping up to date with news in the streaming industry will no doubt be aware of an upcoming event on the horizon for Disney – Disney+ Day, which will take place on November 12.
Initially, industry insiders and streamers were aware that this date marked the release for Shang-Chi and the Legend of the Ten Rings, but there will now be much more going on in addition.
The hugely popular streaming service will also be rolling out into several new global markets, including Taiwan and South Korea. This will shortly be followed by a launch in Hong Kong just a few days later, on November 16.
New content will also be available for subscribers – for example, Jungle Cruise, the movie starring Emily Blunt and Dwayne Johnson, will come out. Plus, new Disney+ Original movie Home Sweet Home Alone will become available.
Other treats coming up for Disney fans include new original shorts from the Walt Disney Animation Studios, such as Olaf Presents starring the snowman from Frozen, an animated short from Pixar starring characters from recently released movie Luca and a new short from The Simpsons.
Related Articles

Choose from thousands of TV shows and movies. Get stuck in with no fixed contract now.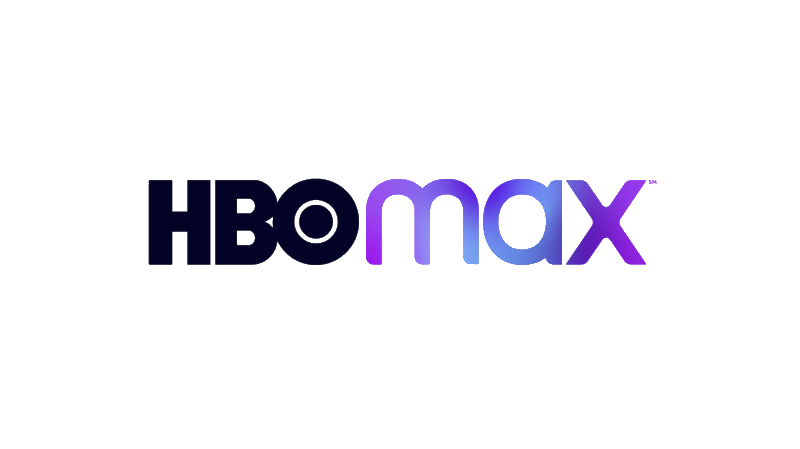 Treat yourself to the best in streaming. Subscribe now with no fixed contract.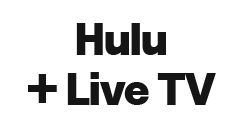 Combine live TV and streaming with one big entertainment hub. Make the most of your free trial offer now.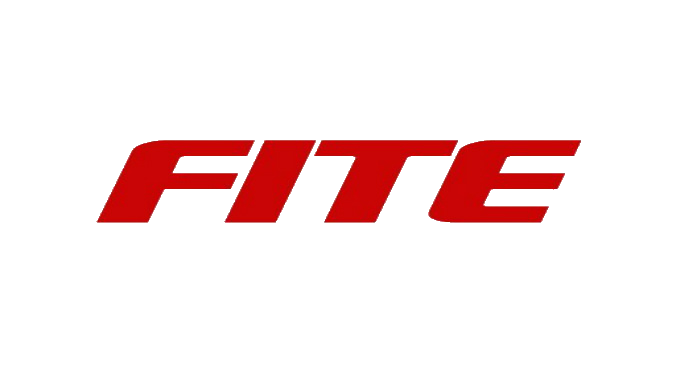 1000+ live events each year. Pro wrestling, boxing, MMA and more. Join the community today.

Love watching documentaries? Stay entertained for hours with CuriosityStream. It's a steal at just $2.99 per month.

Watch your favorite streaming services in one convenient place. Join the rapidly growing community today.