It's safe to say that Disney+ has enjoyed a meteoric rise to popularity since its launch in November 2019, with shows such as The Mandalorian and WandaVision influencing millions of streamers to try out a subscription.
However, Disney CEO Bob Chapek has warned that the figures for Q4 2021 subscribers will not reflect the same kind of exponential growth as has been seen in previous quarters.
During the Goldman Sachs Communacopia Conference, Chapek dropped the bombshell, which is in stark contrast to the Q3 earnings call back in August. Then, Disney was able to reveal that its streaming platform had added 12.4 million subscribers that quarter, leading to a total of 116 million subscribers.
Chapek said: 'We're very confident about our long-term sub growth as we have been in Q4. I think what you can expect to see is that our global paid subs will increase by low single-digit millions of subscribers versus Q3.
'Our core markets sub growth will continue, both domestically and internationally in Q4 … We hit some headwinds; I already talked about Latin America — again, trying to mobilize the partners (to) get that thing (Star+) going, just like we saw with Disney Plus.'
Related Articles

Choose from thousands of TV shows and movies. Get stuck in with no fixed contract now.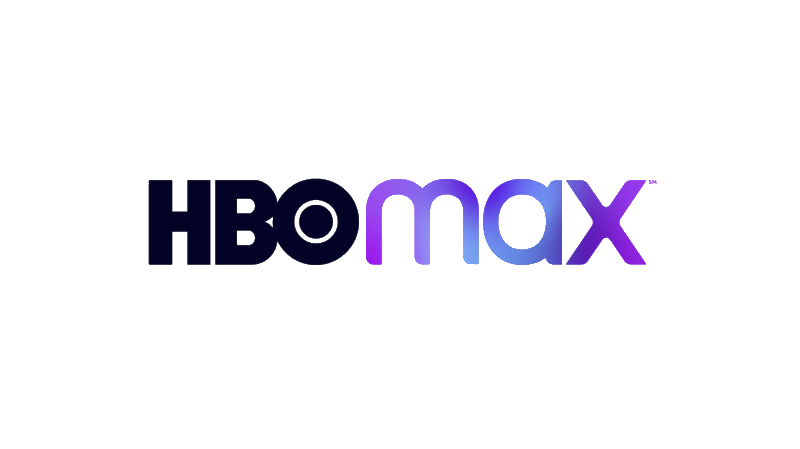 Treat yourself to the best in streaming. Subscribe now with no fixed contract.

Watch Hollywood hits, original series and more. Claim your free trial offer now.

Work on your fitness with classes, training programs and more. Enjoy your free trial and see what you can do.

Love watching documentaries? Stay entertained for hours with CuriosityStream. It's a steal at just $2.99 per month.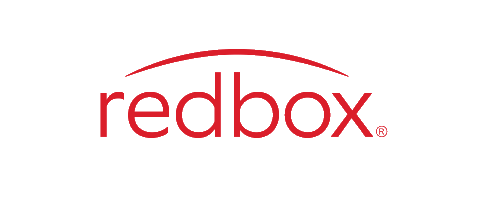 Check out the hottest new titles and watch on demand. Rent or purchase individually - no sign up fee involved.