While there is plenty to look forward to in December on HBO Max, there are also some titles saying their goodbyes.
Mark these dates in your calendar if you're in the middle of watching the show or movie, whether it's Lara Croft or Austin Powers.
December 10
December 15
The Lego Movie 2: The Second Part, 2019 (HBO)
December 26
American Animals, 2018 (HBO)
December 27
December 31
An American in Paris, 1951
Analyze This, 1999
Austin Powers In Goldmember, 2002
Austin Powers: International Man Of Mystery, 1997
Austin Powers: The Spy Who Shagged Me, 1999
Batman & Robin, 1997
Batman Forever, 1995
Batman v Superman: Ultimate Edition, 2016
Bonnie and Clyde, 1967
Boogie Nights, 1997
Bringing Up Baby, 1938
Clash Of The Titans, 2010
Constantine, 2005
Demolition Man, 1993
Dirty Harry, 1971
Doctor Zhivago, 1965
Empire of the Sun, 1987
Friday the 13th, 2009
Free Willy, 1993
Giant, 1956
Gladiator, 2000
The Hey Arnold! The Movie, 2002
The Hobbit, 1977
Jonah Hex, 2010
La La Land, 2016 (HBO)
Lara Croft Tomb Raider: The Cradle Of Life, 2003
Lara Croft: Tomb Raider, 2001
The Lego Ninjago Movie, 2014
Lucy In The Sky, 2019 (HBO)
Madagascar 3: Europe's Most Wanted, 2012 (HBO)
Monsters vs. Aliens, 2009
Rugrats Go Wild, 2003
Related Articles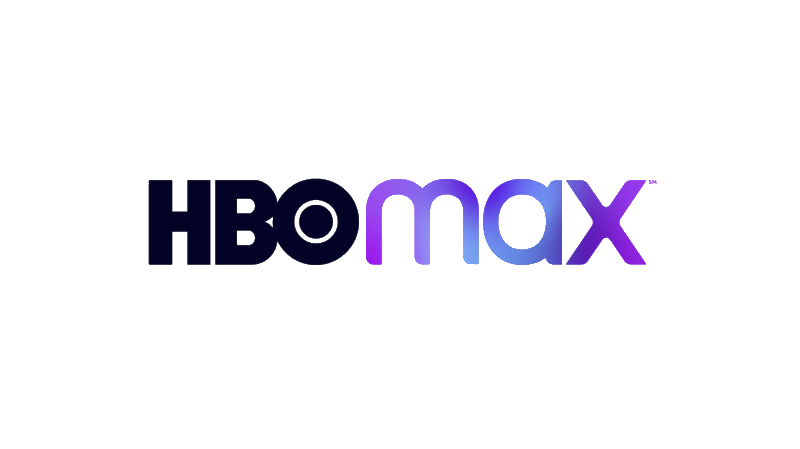 Treat yourself to the best in streaming. Subscribe now with no fixed contract.

Choose from thousands of TV shows and movies. Get stuck in with no fixed contract now.

From classic flicks to Marvel movies and more. Watch at home or on the go with no fixed contract.