There is good news on the horizon for fans of 90 Day Fiance, as the latest episode of season 8 is airing tonight.
At 8pm ET, fans can tune into reality channel TLC for the next instalment, which is the fourth episode in the series.
Titled What's Mine is Mine, fans can watch Mike struggling to help Natalie settle in, while Zied wonders if he should have left his parents.
Meanwhile, Jovi and Yara get into a fight, and Andrew has a bombshell hit him about Amira. On Brandon's farm, Julia has a rough time.
The next episode is airing on January 3, 2021 at the same time on TLC, so there isn't long to wait if you can't get enough once tonight's drama is over.
Related Articles

Unlimited movies, TV shows, and more. Watch anywhere. Cancel anytime.

Watch over 100 live channels with no hidden fees. Claim your free trial offer now.

Stream premium movies and all-new episodes, no cable required. Claim your free trial offer now.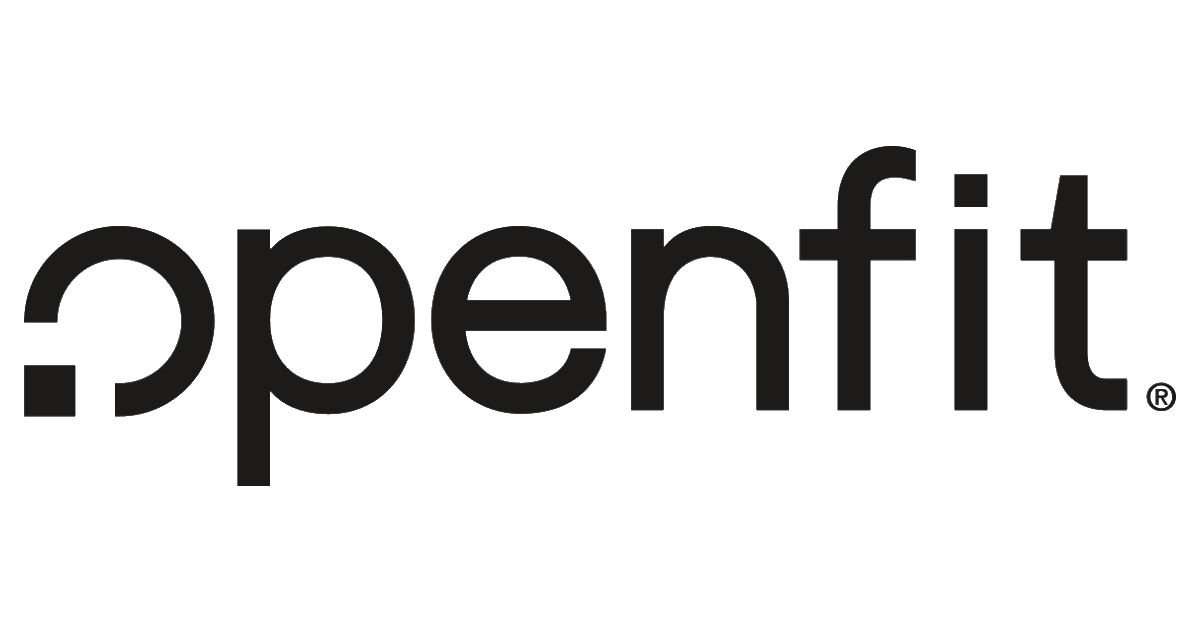 Live personal trainer classes. On-demand workouts. Meal plans. Check out what Openfit can do for you today.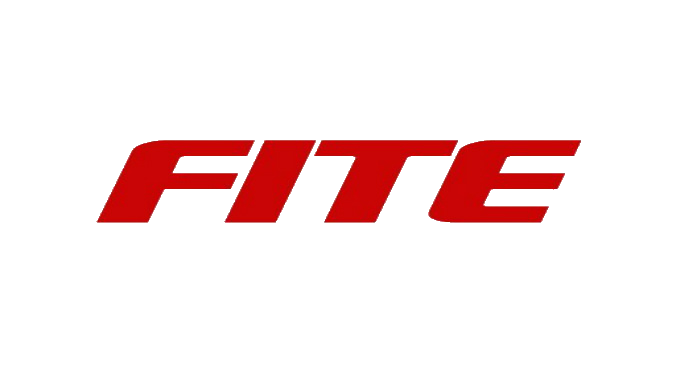 1000+ live events each year. Pro wrestling, boxing, MMA and more. Join the community today.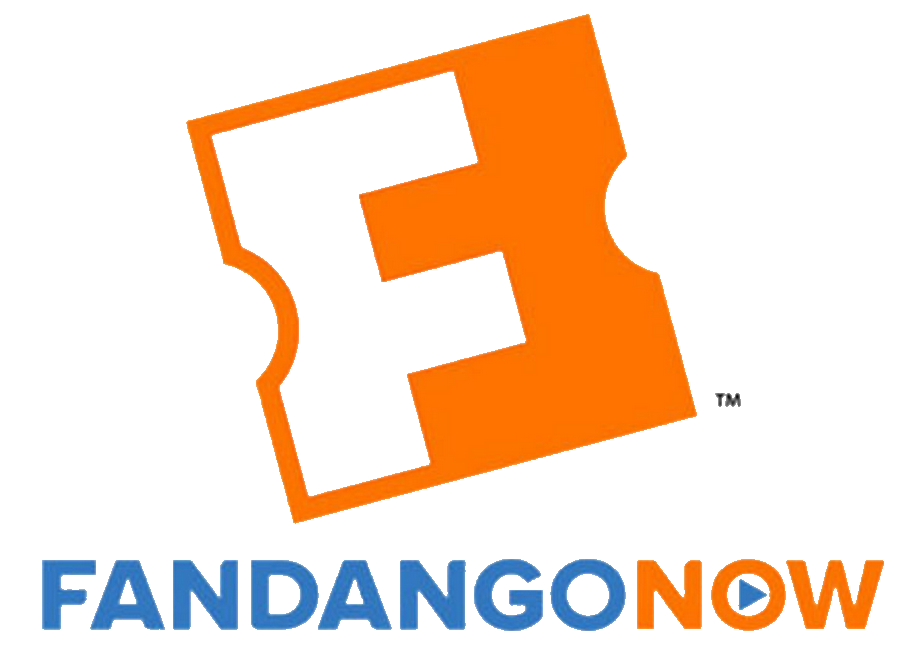 Rent or purchase top movies and shows. Stream on demand. No monthly cost - only pay for what you want.