Anyone who is a TLC fan will know that the latest instalment of 90 Day Fiance – season 8 of the main series – is currently airing each week.
The show recently premiered its second episode, which included Tarik hiding a big secret and Brandon's mom deciding to quiz Julia about birth control.
Elsewhere, Zied has bad news for Rebecca and Yara receives a tour of New Orleans from Jovi.
The third episode from season 8 makes its debut on TLC on Sunday, December 20, 2020 at 8pm ET (or 7pm CT).
It's called Bless This Mess, and shows Julia putting Brandon under some pressure. Elsewhere, Yara feels uncomfortable after a meeting with Jovi's mom.
Some of the best options for streaming TLC live – or 90 Day Fiance season 8 episodes on demand – include FuboTV, YouTube TV, Sling TV, Hulu, Philo and Amazon Prime Video.
Related Articles

Choose from thousands of TV shows and movies. Get stuck in with no fixed contract now.

Watch your favourite shows. Customise your channel lineup. Claim your free trial offer now.

Watch over 100 live channels with no hidden fees. Claim your free trial offer now.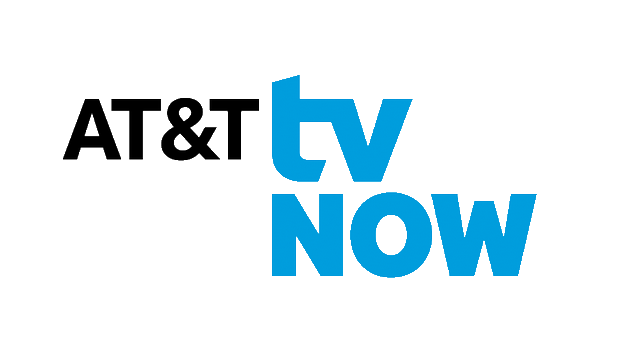 Enjoy live primetime TV and on demand titles. Watch now with no fixed contract.

Tune into the shows everyone is talking about. Sign up now and start saving money.

From classic flicks to Marvel movies and more. Watch at home or on the go with no fixed contract.