It's safe to say we are well into the fourth season of Attack on Titan at this point, and if you haven't caught up yet you have 11 episodes to watch before you're up to speed.
The show is undoubtedly one of the most popular anime titles in the world, with scenes proving to be a hit ever since Eren and Mikasa first hit our screens. Now, though, fans want to know when the next episode is airing.
Episode 11 was full of drama as Falco and Gabi managed to get out of the Scout prison, while the Eldians prove to be divided over how they are handling Eren. So when will we be able to find out what happens next?
Season 4 episode 12, also referred to as episode 71, will become available on either Sunday, February 28 or Monday, March 1 depending on your location. You will need a premium account with Crunchyroll, Funimation or Hulu to view the episode.
If you don't want to pay, the show will be out on the free version of Crunchyroll and Funimation from Sunday, March 7 or Monday, March 8, so there is not too long to wait however you wish to view the upcoming scenes.
Related Articles

Unlimited movies, TV shows, and more. Watch anywhere. Cancel anytime.

Watch over 100 live channels with no hidden fees. Claim your free trial offer now.

Stream premium movies and all-new episodes, no cable required. Claim your free trial offer now.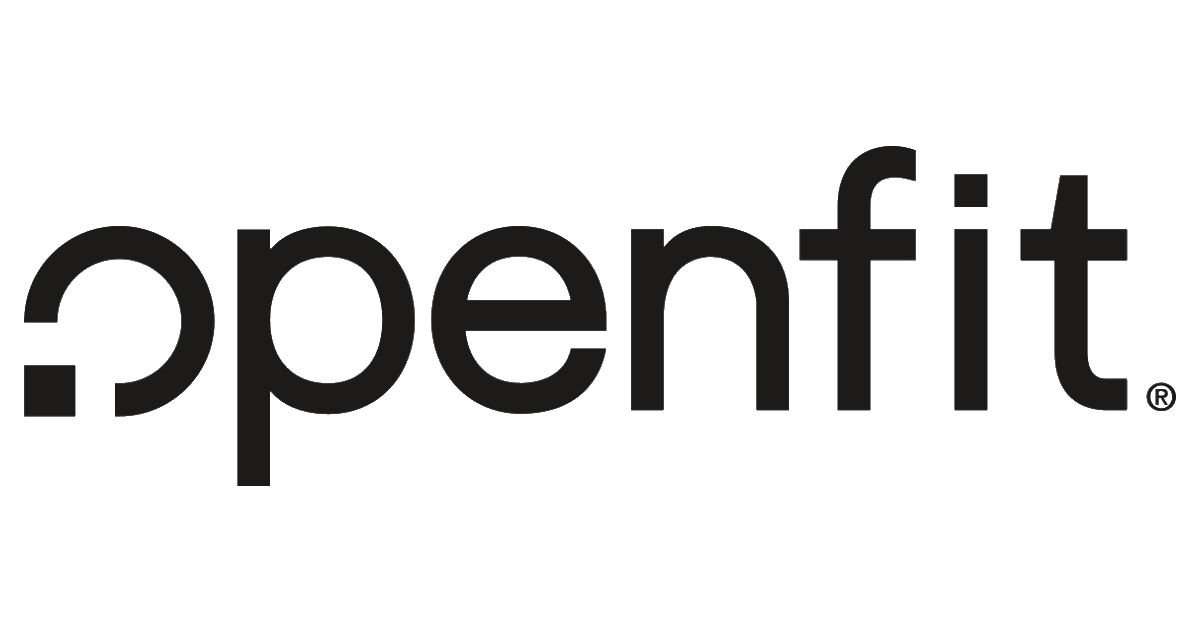 Live personal trainer classes. On-demand workouts. Meal plans. Check out what Openfit can do for you today.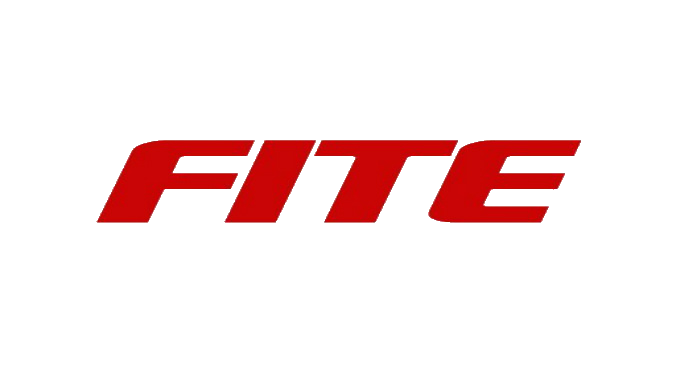 1000+ live events each year. Pro wrestling, boxing, MMA and more. Join the community today.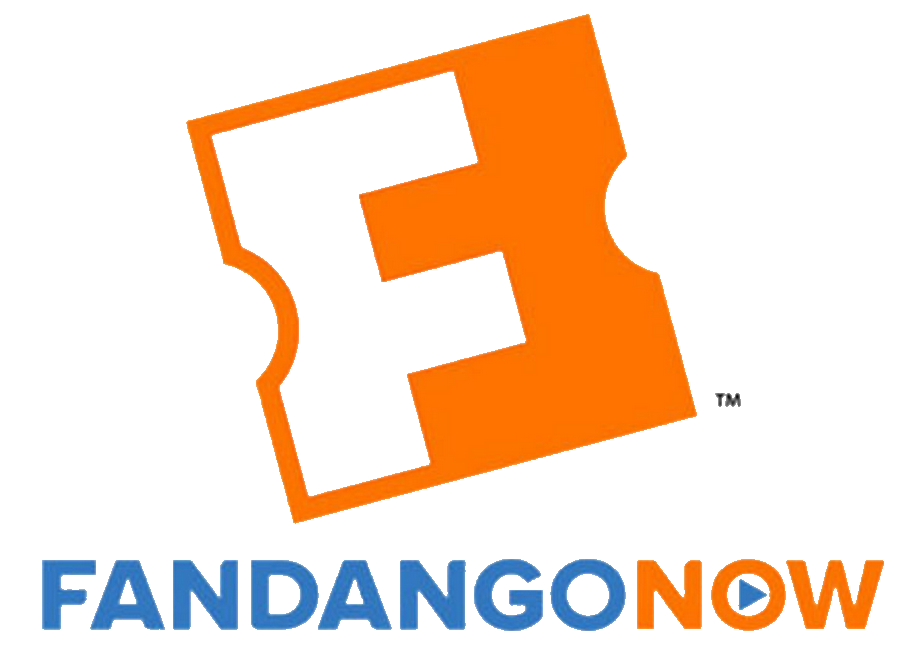 Rent or purchase top movies and shows. Stream on demand. No monthly cost - only pay for what you want.