When season 12, episode 9 of NCIS: Los Angeles premiered for fans, they were given a first look at young Callen in flashback scenes.
Johnny Jay Lee is the actor behind these trips down memory lane. While the adult Callen prepares to propose to Anna, the older scenes show young Callen embark on a relationship with a girl named Jocelyn.
The actor has been on the scene for three years, with one of his first stints being an appearance in Murder Made Me Famous. He has also appeared in Coyote Hills, Station 19, Selena: The Series and Zoe Valentine.
NCIS: Los Angeles is airing weekly each Sunday on CBS, so be sure to tune in for the latest episodes.
If you're looking for something to watch tonight, Tuesdays are currently the day for 7 Little Johnstons, FBI Most Wanted, The Resident and Prodigal Son.
Related Articles

Big names. Gripping storylines. Addictive watching. Sign up now and cancel any time.

Tune into the shows everyone is talking about. Sign up now and start saving money.

From classic flicks to Marvel movies and more. Watch at home or on the go with no fixed contract.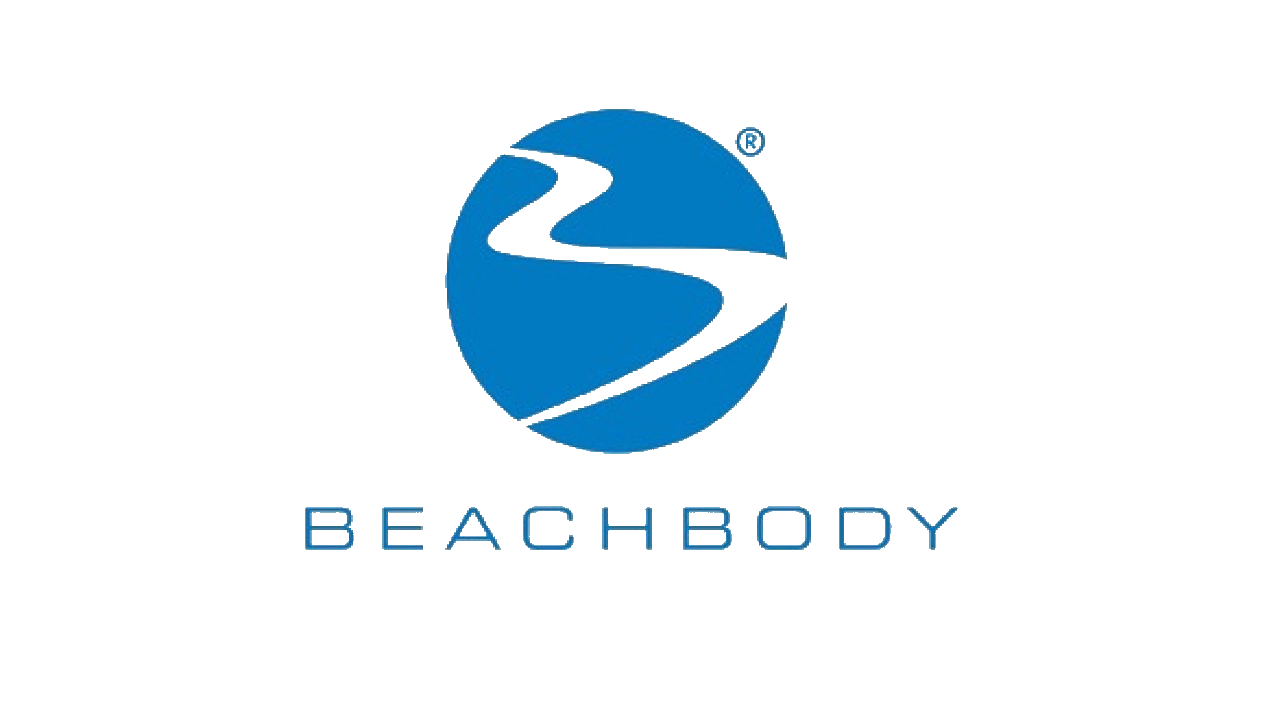 Achieve targeted fitness goals. Sign up for unique programs. Save on membership plans today.

Premium streaming. Unlimited selection. Original content. Check out hit movies, on-demand titles and more.

Watch your favorite streaming services in one convenient place. Join the rapidly growing community today.