Streaming services are fighting with one another to compete for viewers. They are in a rush to try and provide good content to win over as many people as possible, but they are all forgetting one crucial thing. They are overlooking the importance of a good user interface. 
HBO Max's app is somewhat glitchy and Peacock's rewind setting leaves a lot to be desired. Netflix has had a lot of complaints about their new autoplay feature as well, but this has since been fixed. Now there is a new Netflix genre categories menu to explore. Here's how to do it.
How to use the new Netflix genre categories menu
Netflix is now updating their category menus. If you have a Fire TV, an Android TV or even a Roku device, then you will see that the streamer brings up a list of the genres that you happen to watch the most. Each genre also comes with a selection of the most relevant movies and TV shows. Netflix are yet to confirm if they are going to be rolling out this feature to everyone but there are ways to make navigation easier.
Browsing by Genre
Click on the search button
Look under the keyboard option
View the alphabetical list of genres
If you see that your TV does not have this kind of feature, then the search bar will give you the chance to look up a genre by name.
Browsing with a Mobile Device
Tap on Categories
You can then see individual genres in the drop-down menu
Related Articles

Choose from thousands of TV shows and movies. Get stuck in with no fixed contract now.

Watch your favourite shows. Customise your channel lineup. Claim your free trial offer now.

Watch over 100 live channels with no hidden fees. Claim your free trial offer now.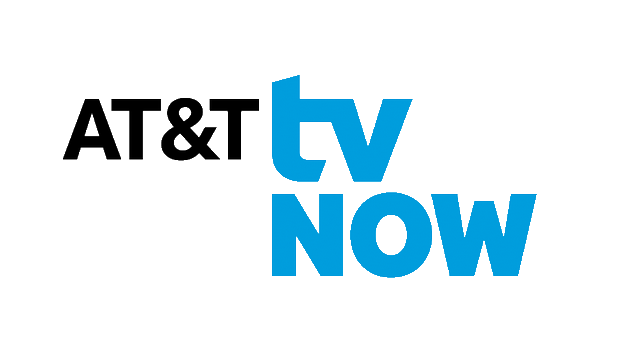 Enjoy live primetime TV and on demand titles. Watch now with no fixed contract.

Tune into the shows everyone is talking about. Sign up now and start saving money.

From classic flicks to Marvel movies and more. Watch at home or on the go with no fixed contract.