Henry Cavill is once again gracing us with his muscles for season 2 of The Witcher. It's one of the most-watched shows on Netflix of all time, and if you look at the Q4 for the streaming company, you will see that it was a strong period for them. Red Notice and Don't Look Up are some of the most-watched movies in history. Netflix has gone so far as to change the way that they view data. They have changed from how many people watch at least 2 minutes of a show, to the cumulative watch score.
1.  Bridgerton
This is another hit show from Shonda Rhimes. It shows everything from wealth to betrayal and lust. It's set in the Regency era of England and you will watch the show through the eyes of the Bridgerton family. They are incredibly powerful but face continual struggles within the family and against others. The steamy show managed to rack up around 625 hours of viewing time during the first 28 days alone.
2.  Stranger Things
Stranger Things tells the story of a young boy who goes missing. The town is shrouded in mystery, and the show features everything from supernatural forces to a strange girl and a few secret experiments. Season 3 of the show was their biggest success, and it is now available to watch on Netflix.
3.  The Witcher Season One
The Witcher tells the story of Geralt, who is a monster-slayer for hire. Follow his story, and his destiny through a turbulent world. Season One clocked 541 million viewing hours in the initial four weeks.
4.  13 Reasons Why Season One
A young girl commits suicide, leaving a series of tapes behind to help unravel why she decided she could no longer go on.
5.  13 Reasons Why Season Two
For a lot of fans, season one edged out season two, but this season was still a huge hit.
6.  Maid
Maid tells the story of someone who flees a very abusive relationship. She then finds a job trying to clean houses while fighting to give her child a better life than what she had.
7.  You Season One
This show is dangerous yet charming. It follows the story of an obsessive man who goes to very extreme measures to absorb himself into the lives of those who he is fixated by.
8.  The Witcher Season Two
The Witcher Season Two really did take viewers by surprise, by throwing in a lot of unexpected twists. This pushed it up high in the charts.
9.  You Season Two
You Season Two really did amp up the tension and when you look at how explosive the first season was, you'll soon see why it was a favorite amongst viewers.
10.  Stranger Things Season Two
Stranger Things season two helped to captivate fans while also establishing an entirely new audience. It contained more action, more suspense and more bad guys. If you haven't seen this show yet, now is the time for you to change that.
Related Articles

Big names. Gripping storylines. Addictive watching. Sign up now and cancel any time.

Tune into the shows everyone is talking about. Sign up now and start saving money.

From classic flicks to Marvel movies and more. Watch at home or on the go with no fixed contract.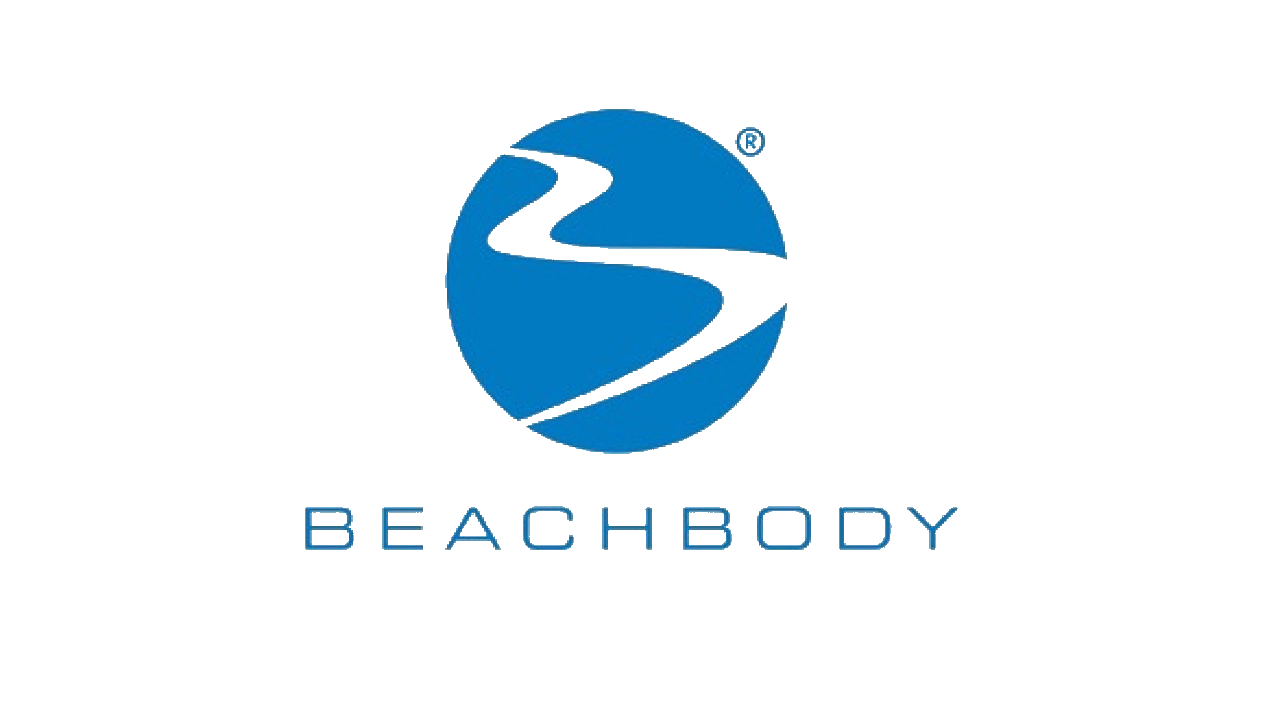 Achieve targeted fitness goals. Sign up for unique programs. Save on membership plans today.

Premium streaming. Unlimited selection. Original content. Check out hit movies, on-demand titles and more.

Watch your favorite streaming services in one convenient place. Join the rapidly growing community today.