Netflix is known for being one of the top providers around when it comes to Korean content. When you look at the period between 2016 and 2021, you will see that they have managed to launch over 130 titles and they have plans to launch even more Korean content in 2022. The company has 25 Korean shows yet to launch.
The total viewing hours for their Korean shows grew six-fold in 2021. When you look at Squid Game, you will see that this quickly became the most-watched series they have ever launched. The show managed to get a huge amount of viewers in as little as 28 days. The company knew that they had cracked the formula for Korean TV and that is why they launched Hellbound. This came out in November and it managed to clock over 43.48 million viewing hours during the premiere.
Half of the method with Korean content is to provide alternative stories. Squid Game follows the template of a strong Netflix original. You have the social commentary, and you also have the gore. The diversity is strong as well. This helped it to experience a lot of success with viewers. Netflix is a major player and they have checked all the boxes for "mainstream" viewing as well. The Korean landscape is currently saturated with comedies and K-Drama, with likeable characters and all of the conflicts that you would expect. You have King: Eternal Monarch and you also have Crash Landing on You.
With the growing rate, it would seem that Netflix has managed to hit the nail on the head when it comes to experimental titles that strike the fine balance for traditional hits.
Related Articles

Choose from thousands of TV shows and movies. Get stuck in with no fixed contract now.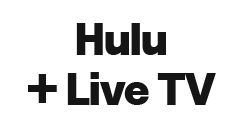 Combine live TV and streaming with one big entertainment hub. Make the most of your free trial offer now.

Stream thousands of exclusive live events and on-demand content. Watch at home or on the go. Cancel any time.

Watch your favourite CBS shows now. Get stuck in and cancel at any time.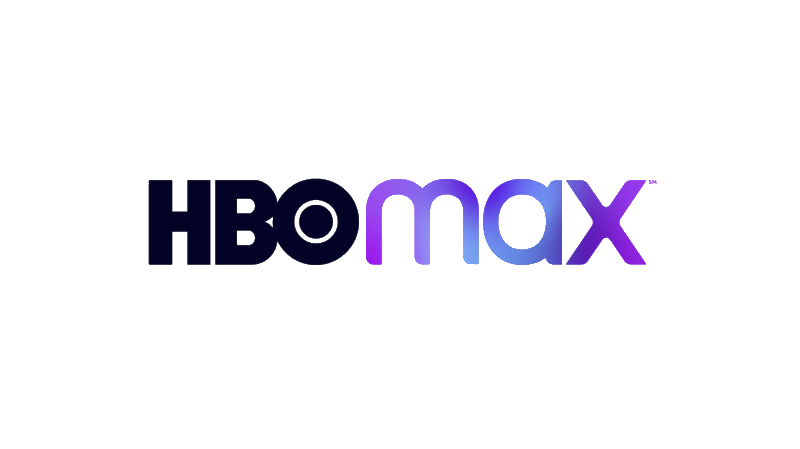 Treat yourself to the best in streaming. Subscribe now with no fixed contract.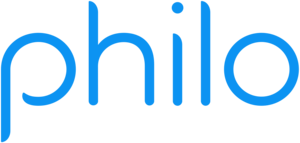 Save money each month and gain access to over 50 channels. Sign up now with a no obligation subscription.