Although plenty of exciting content is coming to Netflix in March 2021, such as Waffles + Mochi starring Michelle Obama, some titles from the platform will have to go.
Here's the list of titles set to depart in the coming weeks.
March 1st, 2021
2 Alone in Paris (2008)

28 Days (2000)

A Perfect Ending (2012)

A Walk to Remember (2002)

All About the Benjamins (2002)

Always a Bridesmaid (2019)

An Interview with God (2018)

Are We There Yet? (2005)

Bachelor Girls (2016)

Balu Mahi (2017)

Basic Instinct (1992)

Change in the Air (2018)

Don Verdean (2015)

Easy A (2010)

Elles étaient en guerre 1939-1945 (2015)

GoodFellas (1990)

Gran Torino (2008)

Haunting on Fraternity Row (2018)

Haywire (2011)

Kaakan (2015)

Kalki (2017)

Kanika (2017)

Kill Hitler! The Luck of the Devil (2015)

LA 92 (2017)

Little Nicky (2000)

My Honor Was Loyalty (2015)

My Little Pony Equestria Girls: Friendship Games (2015)

Night Fare (2015)

Ocean's Eleven (2001)

Ocean's Thirteen (2007)

Ocean's Twelve (2004)

Retribution (2015)

Room for Rent (2017)

Samarppanam (2017)

Saving Mr. Banks (2013)

Servant of the People (Season 1)

Shuddhi (2017)

Sleepover (2004)

Solo (2017)

Tarif de nuit (2015)

The Christmas Project (2016)

The Gift (2015)

The Guild (Season 1)

The Silence (2017)

Tope: The Bait (2016)

Wakefield (2016)
March 4th
March 7th
Hunter X Hunter (Seasons 1-4)

Jojo's Bizarre Adventure (Seasons 1-2)
March 9th
Apollo 18 (2011)

Rattle the Cage, aka Zinzana (2015)

The Young Offenders (2016)
March 10th
November Criminals (2017)
March 11th
March 14th
Dean (2016)

East Side Sushi (2015)

The Assignment (2016)

The Outsider (2019)

Tortilla Soup (2001)
March 17th
Deep Undercover (Seasons 1-3)

Silver Linings Playbook (2012)
March 18th
Forget Me Not (Season 1)

Timeless Season (Season 1)

The Adjusters (Seasons 1-2)

The Beat (Season 1)
March 21st
Days We Stared at the Sun (2 Seasons)

Wake Up (2 Seasons)
March 23rd
Related Articles

Big names. Gripping storylines. Addictive watching. Sign up now and cancel any time.

Tune into the shows everyone is talking about. Sign up now and start saving money.

From classic flicks to Marvel movies and more. Watch at home or on the go with no fixed contract.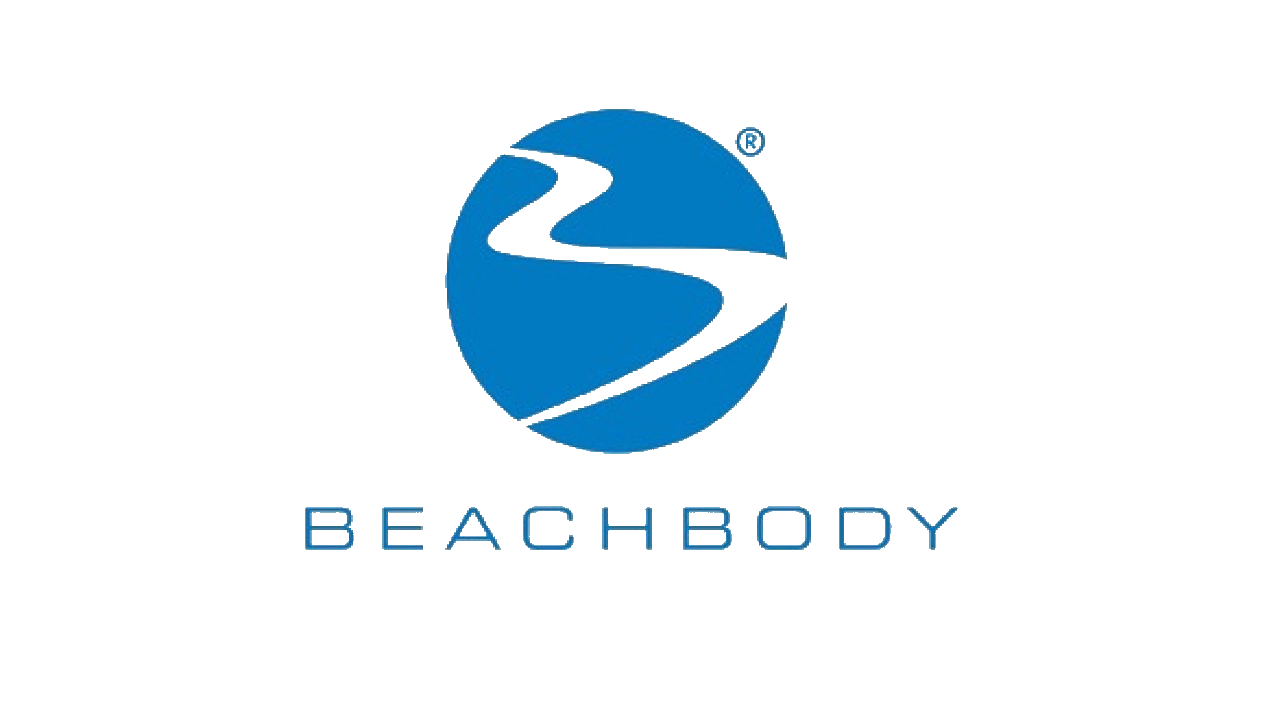 Achieve targeted fitness goals. Sign up for unique programs. Save on membership plans today.

Premium streaming. Unlimited selection. Original content. Check out hit movies, on-demand titles and more.

Watch your favorite streaming services in one convenient place. Join the rapidly growing community today.