With so many people signed up to Netflix, and the Christmas holidays upon us soon, it makes sense that finding festive movies and TV shows is quickly becoming a priority. But is there a way to view all of the content in one place, without having to search for it manually?
The good news is that streaming experts at What's On Netflix have managed to uncover the best way to find a whole host of Christmas titles, and it couldn't be easier. To get started, navigate to Netflix on desktop and then enter the following URL –
netflix.com/browse/genre/(CATEGORYCODE)
Where it says CATEGORYCODE, you can enter a unique string of numbers to unlock a particular category. A festive list is below for you to explore.
British Christmas Children & Family Films – 1527064
Canadian Christmas Children & Family Films – 1721544
Christmas Children & Family Films from the 1990s – 1476024
Christmas Children & Family Films – 1474017
Christmas Comedies – 1474015
Christmas for Kids – 1726277
Christmas TV Cartoons – 1395703
Christmas TV Comedies – 1395700
European Christmas Children & Family Films – 1527063
Feel-good Christmas Children & Family Films – 1475066
Feel-Good Christmas Films – 1418977
Festive Family Fun – 81351538
Festive Favorites – 107985
Festive Fun – 393181
Festive Romance – 394388
More Naughty Than Nice – 81354837
Romantic Christmas Films – 1394527
Season's Streamings – 81346420
Spiritual Movies – 26835
Twisted Christmas – 2300975
Related Articles

Choose from thousands of TV shows and movies. Get stuck in with no fixed contract now.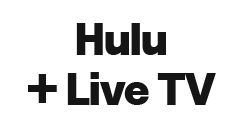 Combine live TV and streaming with one big entertainment hub. Make the most of your free trial offer now.

Stream thousands of exclusive live events and on-demand content. Watch at home or on the go. Cancel any time.

Watch your favourite CBS shows now. Get stuck in and cancel at any time.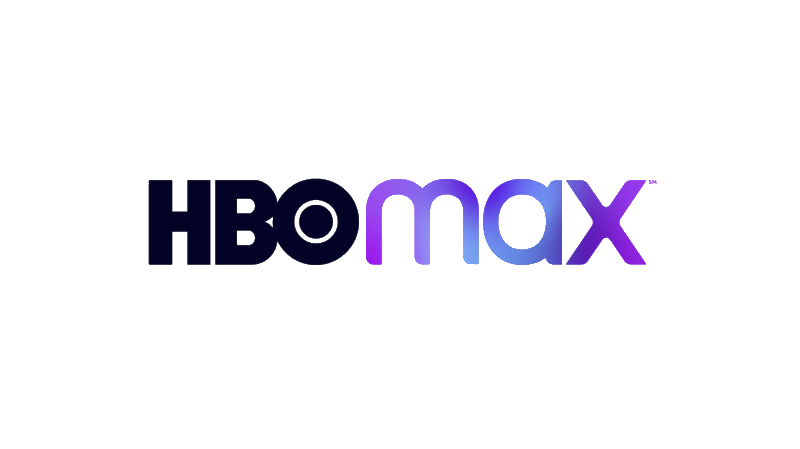 Treat yourself to the best in streaming. Subscribe now with no fixed contract.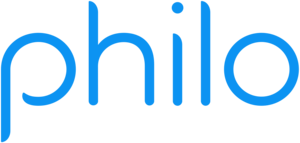 Save money each month and gain access to over 50 channels. Sign up now with a no obligation subscription.