Those keeping up to date on the streaming industry will have noticed that Netflix has been struggling in the streaming wars, as competition from the likes of Disney+ and HBO Max has led to its growth rate slowing in the last few quarters.
In 2021 Q1, there was a 10% rise in subscribers, followed by a 7% rise in Q2. However, Apptopia has predicted that subscribers will go up by another 9% in Q3, leading to industry insiders questioning the reason behind the surge in popularity.
One potential answer is the onslaught of new shows that have been coming out recently. While Money Heist, among others, helped the platform out majorly, Squid Game was what brought it over the edge.
The Korean show, which has led to fans feeling baffled, intrigued and horrified all in one go, is on track to being Netflix's biggest title of all time. According to insiders, the show alone could have led to 3.5 million subscribers being added in Q3.
Furthermore, as we move into Q4, it's likely that subscribers will increase even more, as both Q4 and Q1 are historically the best times for streaming services – fall and winter are, after all, the times when people spend more time curled up in front of the TV!
Related Articles

Choose from thousands of TV shows and movies. Get stuck in with no fixed contract now.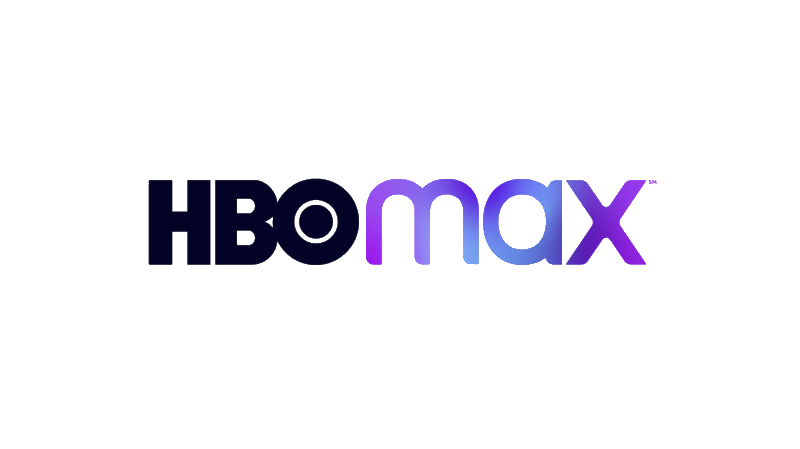 Treat yourself to the best in streaming. Subscribe now with no fixed contract.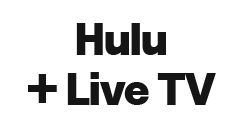 Combine live TV and streaming with one big entertainment hub. Make the most of your free trial offer now.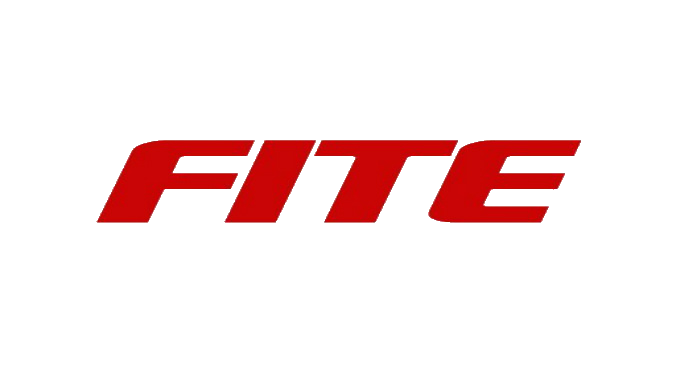 1000+ live events each year. Pro wrestling, boxing, MMA and more. Join the community today.

Love watching documentaries? Stay entertained for hours with CuriosityStream. It's a steal at just $2.99 per month.

Watch your favorite streaming services in one convenient place. Join the rapidly growing community today.