Netflix has proudly spoken out about its high viewership figures in the past, but those who have been interested in digging into the numbers more can now do so thanks to a new website which has been launched by the streamer.
On the site top10.netflix.com, consumers will be able to see weekly top 10 lists of the most-watched TV and films, with another option being to view top 10 lists by country. The site states that four global top 10 lists are published for films and TV each Tuesday – Film (English), TV (English), Film (Non-English) and TV (Non-English).
The metric used by Netflix data analysts is the number of weekly hours viewed. In other words, numbers are crunched based on the total hours watched by global subscribers between the Monday and Sunday of the previous week.
Data is broken down in such a way that top movies and films in multiple countries are showcased in infographics. This allows consumers to analyse which titles are proving to be big hits across the globe – and perhaps persuade them that they are worth watching.
So why choose total viewership time as the primary metric? Netflix's VP of Content Strategy and Planning & Analysis, Pablo Perez De Rosso, said: 'We recognize … that hours viewed does favor longer series and films. Because it's hard to capture the nuances of different types of entertainment with one metric, we will also occasionally publish specialty lists— for example, top documentary features or reality shows, which our members love but may appear less prominently in these lists.
'Some people will ask why we don't also report the number of members that finish a show or film. We believe that whether you miss the end of one episode in a 10-hour series (a crying baby or Netflix and chill), or you don't wait for the easter egg in the credits sequence, or you rewatch one scene multiple times rather than the whole film, all that viewing should be reflected in the popularity of the title.'
Related Articles

Unlimited movies, TV shows, and more. Watch anywhere. Cancel anytime.

Watch over 100 live channels with no hidden fees. Claim your free trial offer now.

Stream premium movies and all-new episodes, no cable required. Claim your free trial offer now.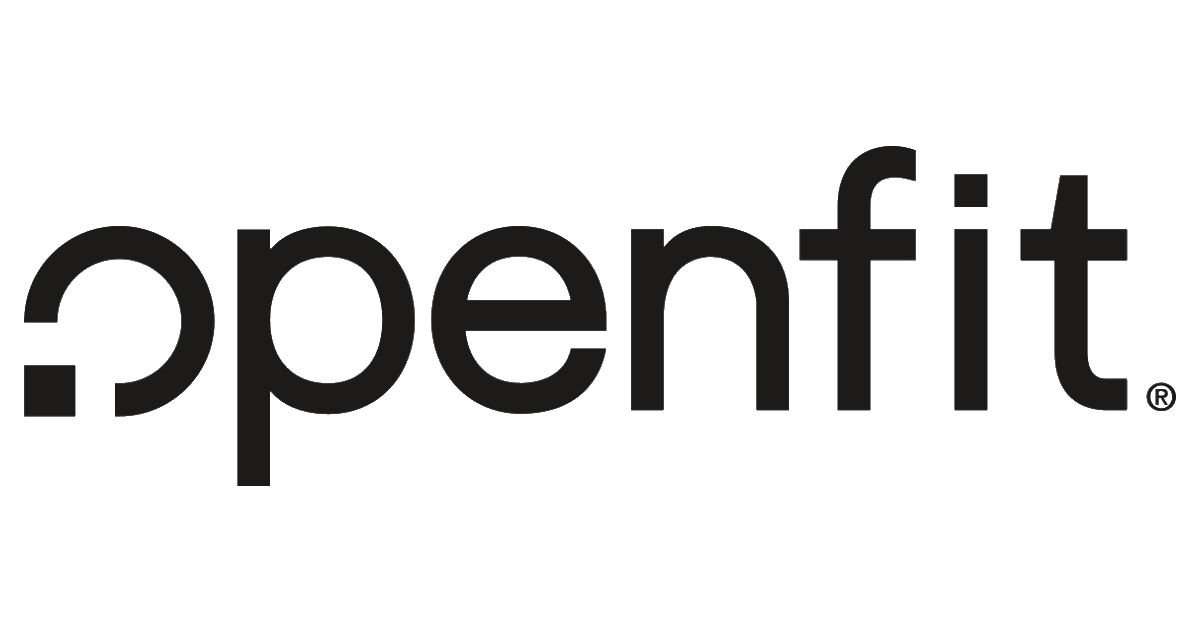 Live personal trainer classes. On-demand workouts. Meal plans. Check out what Openfit can do for you today.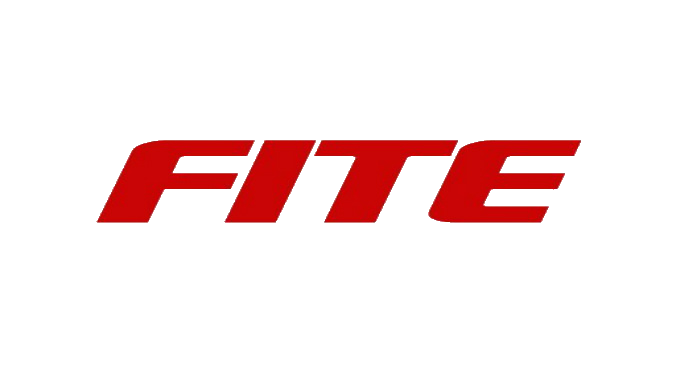 1000+ live events each year. Pro wrestling, boxing, MMA and more. Join the community today.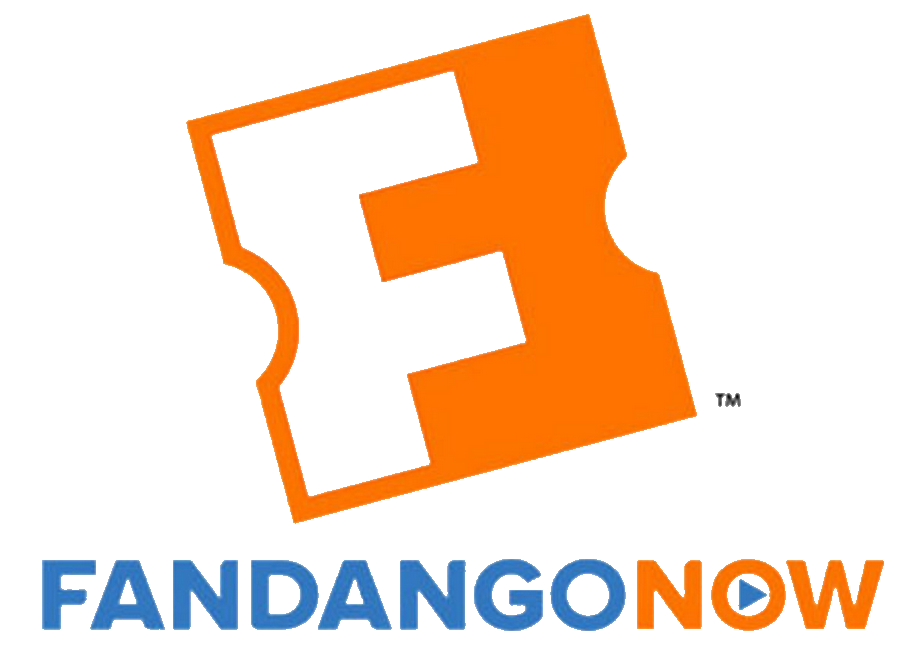 Rent or purchase top movies and shows. Stream on demand. No monthly cost - only pay for what you want.