Netflix has officially begun feeling the pinch from competitors in the industry who have proven to be adept at providing a similar offering. The pandemic provided a temporary boost, with last year seeing the platform gain just over 10.09 million subscribers in the same quarter.
However, the Q1 2021 numbers paint a drastically different picture, as the numbers reveal only 1.54 subscribers were added this quarter. While the lifting of restrictions, plus adjustment to the new normal with Covid, has no doubt led to this change, the increase in dominance of competitors has most likely also had an impact.
Although subscriber growth is still on the up globally, Netflix also reported a 400,000 membership loss in the North American market. With this slow but sure decline of interest in its services, Netflix is seemingly rejecting the linear route of introducing AVOD to its plan options and instead pivoting in an unexpected way.
Within the next year, the platform is planning to provide game content, with Mike Verdu from Facebook recently being hired as Vice President of game development. The company's aim is to become the most popular source for streaming alternative content such as video games as well as its original content.
The platform has also put work into providing podcast content, with N'Jeri Eaton hired to help with the creation of podcast companions to shows and movies on the Netflix content slate such as The Irishman, The Crown, The Witcher, Shadow and Bone and Stranger Things. There is also a comedy podcast called Netflix Is a Daily Joke.
Related Articles

Choose from thousands of TV shows and movies. Get stuck in with no fixed contract now.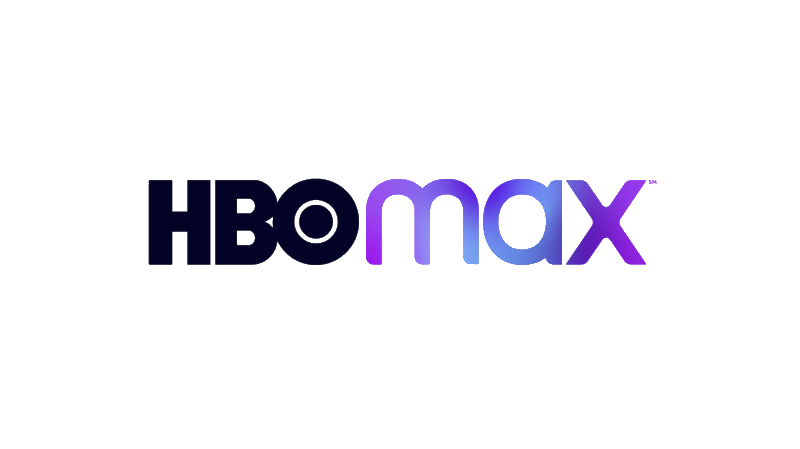 Treat yourself to the best in streaming. Subscribe now with no fixed contract.

Watch Hollywood hits, original series and more. Claim your free trial offer now.

Work on your fitness with classes, training programs and more. Enjoy your free trial and see what you can do.

Love watching documentaries? Stay entertained for hours with CuriosityStream. It's a steal at just $2.99 per month.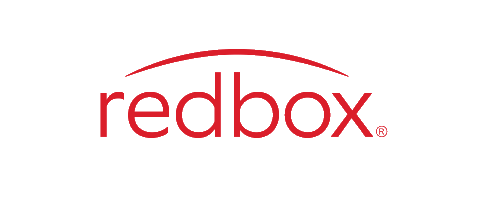 Check out the hottest new titles and watch on demand. Rent or purchase individually - no sign up fee involved.