In the aftermath of Disney Investor Day, the company has announced a huge number of new movies and TV shows which will be coming out over the next few years.
This means that 2021 and 2022 will be stacked full of new content from Marvel, Pixar, Disney Animation, 20th Century Studios and so on. Here's the latest on when some of the most hotly anticipated new titles are coming out – or what's on the agenda.
Movies with release dates
Movies without release dates
TV shows with release dates
TV shows without release dates
Related Articles

Unlimited movies, TV shows, and more. Watch anywhere. Cancel anytime.

Watch over 100 live channels with no hidden fees. Claim your free trial offer now.

Stream premium movies and all-new episodes, no cable required. Claim your free trial offer now.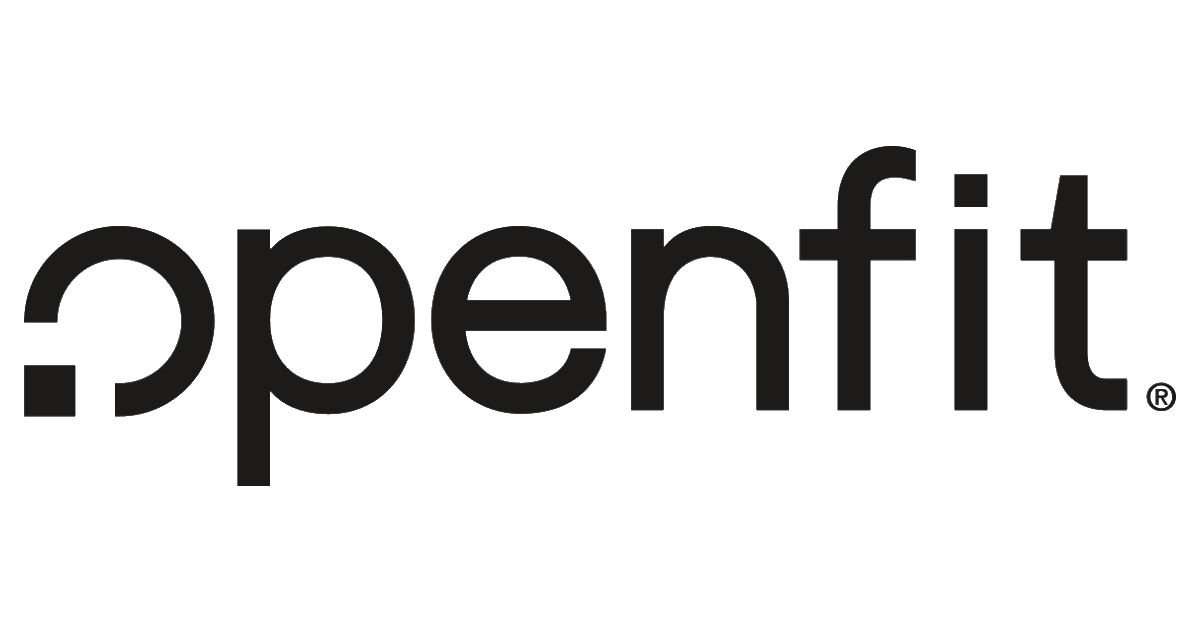 Live personal trainer classes. On-demand workouts. Meal plans. Check out what Openfit can do for you today.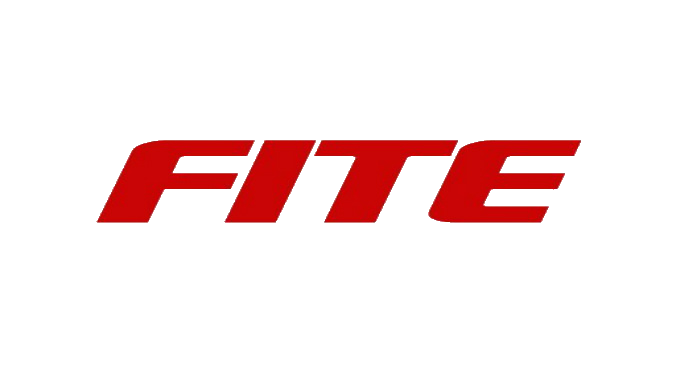 1000+ live events each year. Pro wrestling, boxing, MMA and more. Join the community today.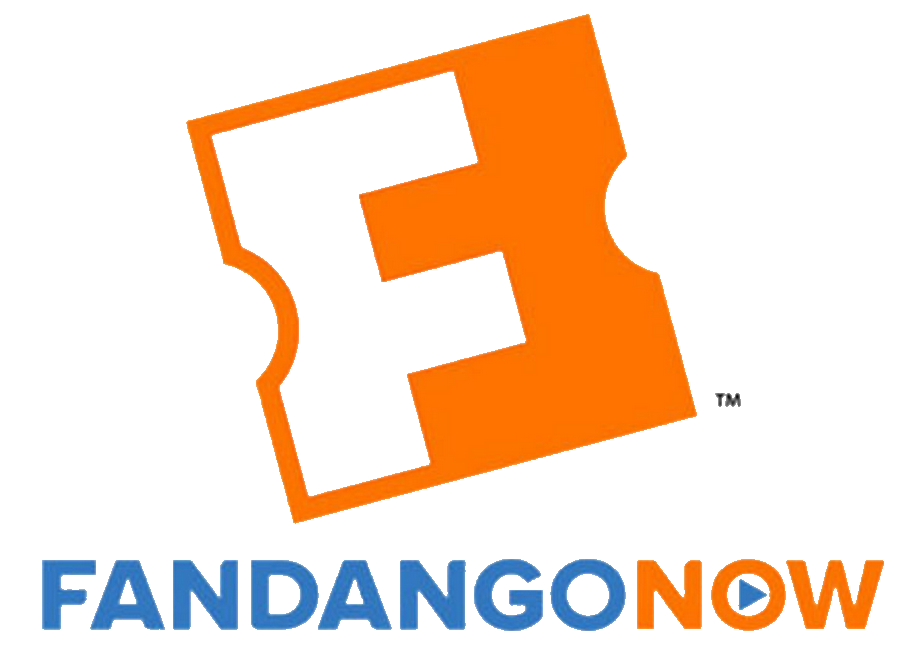 Rent or purchase top movies and shows. Stream on demand. No monthly cost - only pay for what you want.