Author of StreamingWars
StreamingWars is run by a small group of cord-cutting and streaming video enthusiasts. Read more about us here!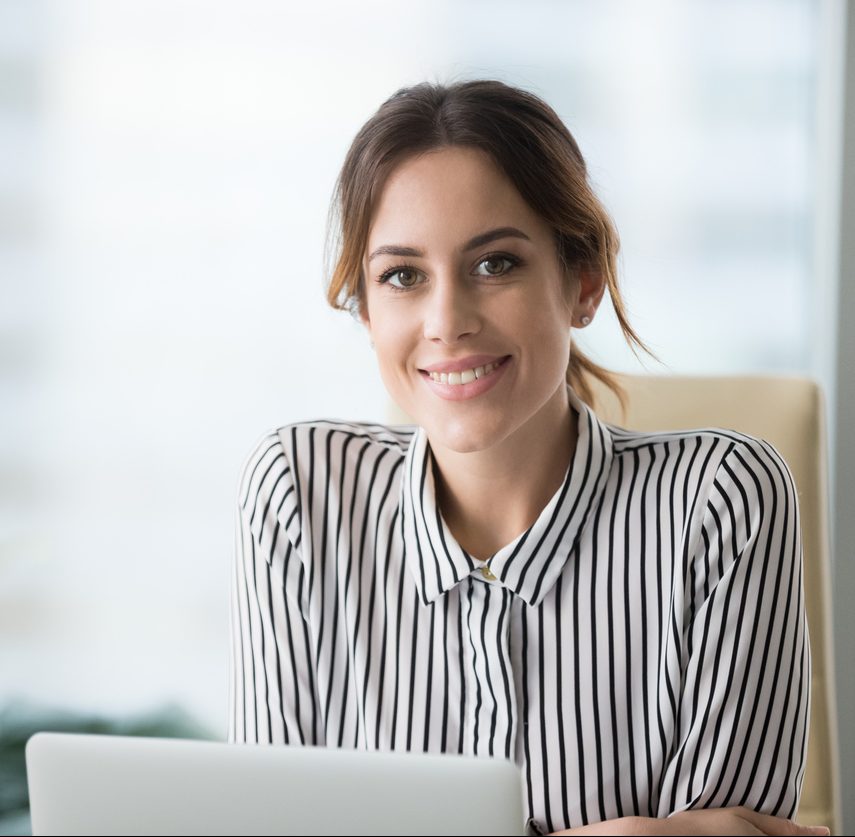 Libby Booth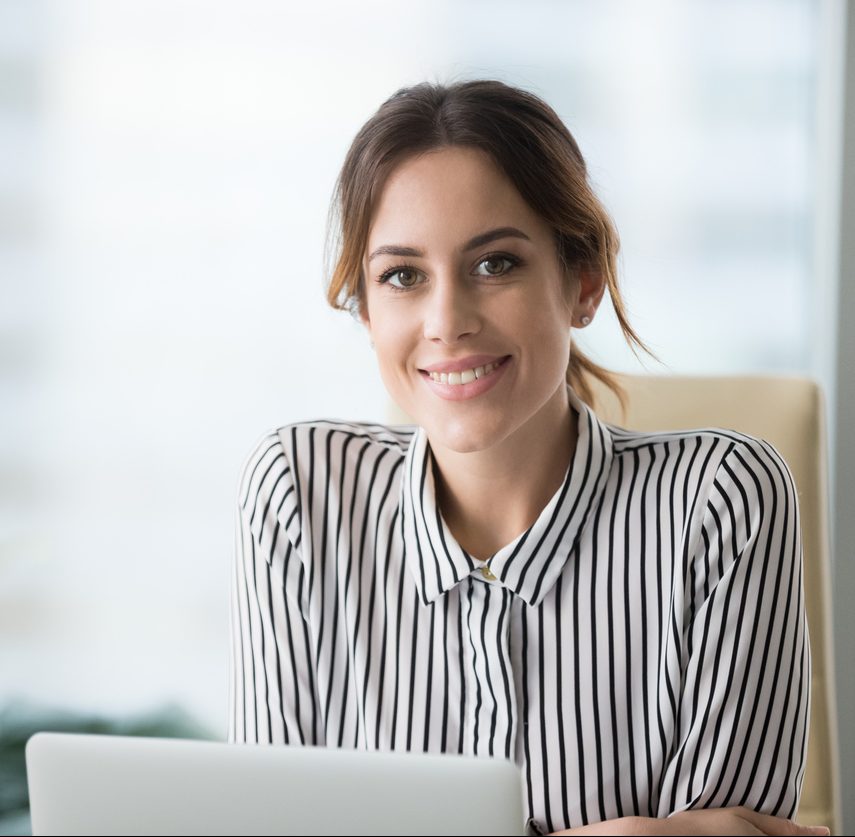 Libby Booth – Senior finance reporter
An expert in the stock market and fascinated with the growth of streaming services, Libby started her reporting career in Washington before moving to Tampa. She lives with her soon-to-be husband and their twin boys, juggling stock reporting with play dates.
Articles and Reviews written by me